Over the last two years, the company has finalized the sale of its corrugated packaging business in China and Southeast Asia, along with the sale of its interest in a coated board joint venture business in China.

June 25, 2017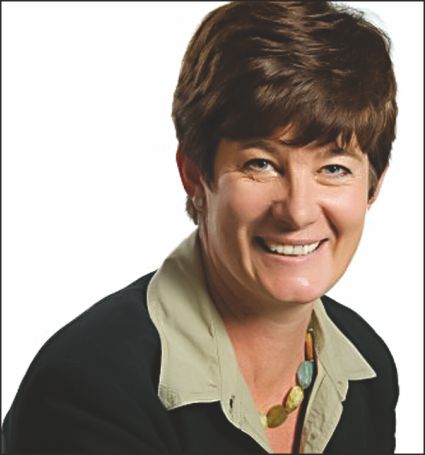 The International Council of Forest and Paper Associations (ICFPA) announced Jane Molony as its new president. Molony, Executive Director of the Paper Manufacturers Association of South Africa (PAMSA), will serve in this capacity for the next two years.

Molony was elected at the ICFPA's annual meeting in Berlin, Germany. The meeting was attended by 18 representatives from ICFPA members associations, who discussed future activities, cooperation and sustainability-related issue. Molony succeeds Elizabeth de Carvalhaes, president and CEO of the Brazilian Tree Industry, who served as ICFPA president for the past three years.

"Across the world, wood, paper and tissue products touch lives every day in ways that often go unnoticed. Without our industries' products, many people would not be able to teach, read or learn; businesses would not be able to ship merchandise, or protect goods; nor would people be able to improve their lives through the basics of personal hygiene. Forest and paper products also have a great environmental and economic story to tell. It is a story that has been proudly told by the ICFPA for 15 years. I am particularly honoured to take charge of this group of leaders," said Molony.