Students and faculty from the Department of Pulp & Paper, Institute of Paper Technology (IIT, Roorkee) visited the plant of Wires & Fabriks (S.A.) Ltd on a two day industrial visit. This was their first visit to a manufacturing facility where they learnt of the advanced technology behind creation of forming fabric on which paper takes birth. Wires & Fabriks manufactures Forming Fabrics and Dryer Screens in their modern plant in Jaipur and have recently entered into a technical collaboration with the world leader M/s Albany Inc for production of latest SSB range of fabrics.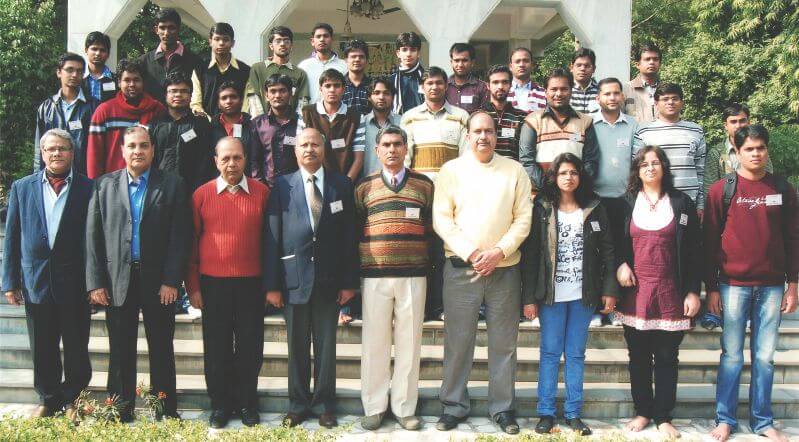 Their interest was ignited by the factory visit, which was followed by a freewheeling interactive session with senior technical experts and management heads. They learnt of the high growth being recorded by the Indian Paper Industry and the bright prospects opening up for them in this sector, which is growing at a fast pace. This was significant learning for many of the brighter minds who had hitherto considered moving on into the IT sector or proceeding abroad.
The senior faculties of the Institute have appreciated this laudable role of Wires & Fabriks in building bridges between Industry and Academia, and have invited the company's executives for further oncampus interaction with the other students, to further their learning in the field of Paper Forming.