Metsä Fibre, part of Metsä Group, commences pre-engineering projects related to building a new bioproduct mill in Kemi and a new sawmill in Rauma, Finland.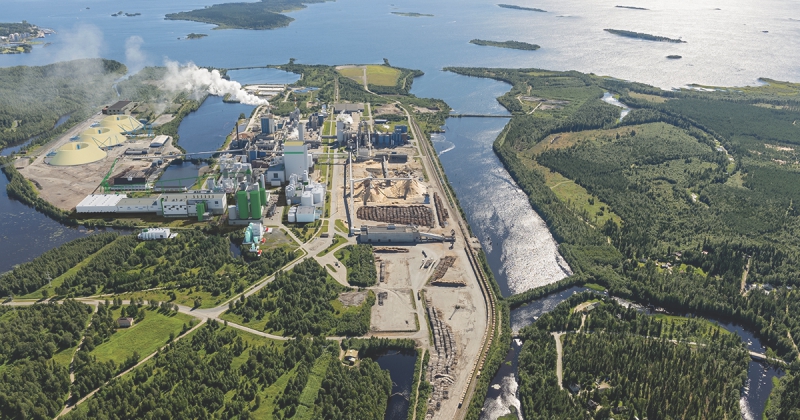 May 8, 2019
The bio-product mill planned by Metsä Fibre will, if implemented, cost EUR 1.5 billion, and it would be the forest industry's largest investment in Finland. The mill would produce bio-products and the pulp production capacity would be 1.5 million tonnes per year of softwood and hardwood pulp. The goal is to build the mill in the existing mill site and it would replace the current pulp mill.
The final investment decision will be made earliest at the summer 2020 and the bio-product mill could be operational in the early 2020s. The construction phases would generate a positive employment impact of approximately 11,500 person-years
This mill would be the biggest wood processing unit in the Northern hemisphere. The new mill would replace the current Kemi pulp mill whose annual capacity is approximately 620,000 tonnes.