The Net-Zero plan set out by the global paper and packaging leader aligns with the Science Based Targets initiative's new Net-Zero Standard.
January 17, 2022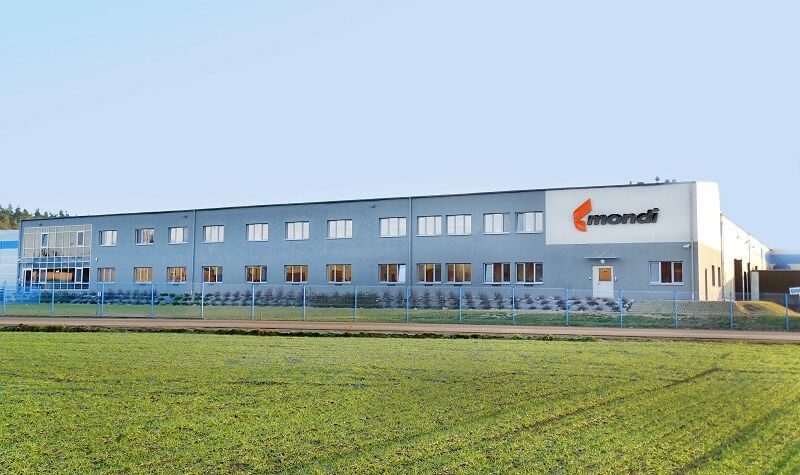 Mondi has accelerated its plans to take climate-positive actions by committing to transition to Net-Zero by 2050. This next step builds on almost two decades of progress, including a 45 percent reduction in specific greenhouse gas (GHG) emissions against a 2004 baseline and science-based targets approved by the Science Based Targets initiative (SBTi) in 2019.
Andrew King, Mondi's Group CEO, remarks, "Mondi has a long track record of investing in our operations to reduce our GHG emissions and the Board's approval of our new Net-Zero plan reinforces our commitment to contributing to a better world. The adoption of science-based targets in line with 1.5°C is an important milestone in our journey to Net-Zero. However, taking action today is an absolute imperative and we already have a clear roadmap to achieve our 2025 milestones."
Watch: Paper Mart News Roundup
Mondi's Net-Zero plan, which was developed to align with SBTi's new Net-Zero Standard, commits to reducing GHG emissions across Scopes 1, 2, and 3 in line with a 1.5°C scenario. Mondi submitted its Net-Zero commitment to the SBTi in December 2021 and has signed up to the UN Business Ambition.
Also Read: Mondi Frantschach Mill Orders Evaporation Plant Upgrade from ANDRITZ
Gladys Naylor, Mondi's Group Head of Sustainable Development said, "Our current emissions reduction targets were approved by the SBTi in 2019 and we have now increased our ambition in line with climate science and the SBTi's new Net-Zero Standard. While we work with SBTi to validate our new targets, we're taking action – doing the long-term planning to achieve our commitments and working every day to ensure that we are on track to meet our milestones in line with our MAP2030 sustainability framework."