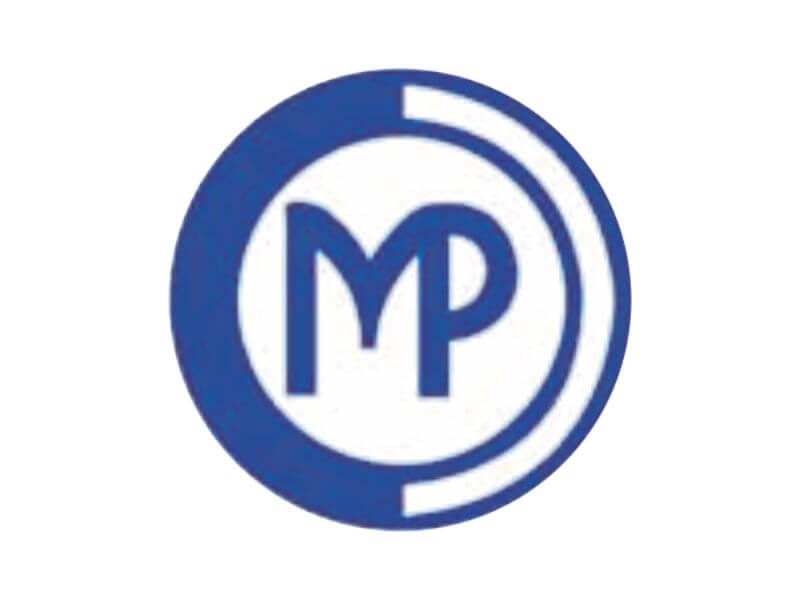 Mupap Internacional, S.L., is a leading supplier of integrated services for purchase and sale of secondhand machinery for pulp and paper industry, including engineering, dismantling and logistics. Being a founder member of Paper Industry Dealer Association (PIDA), it has access to the world's largest collection of used machinery.

Indian Partner: Pepco Machinery Pvt. Ltd.

Hall: 11, Stand No: 1149
.