The app offers a user-friendly paper selector and paper calculator

November 2, 2015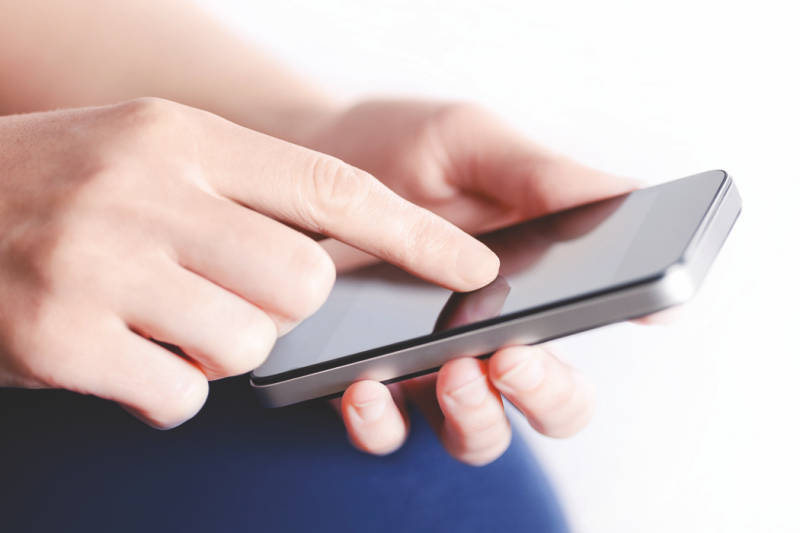 International Paper has launched its new mobile app – IP India for customers and distributors in India and help them make informed purchase decisions

The IP India app is compatible with Android and iOS devices and provides IP brand and product information, view by product category, brand, etc. listing over 30 products.

The company stated that the mobile app is the one of its kind in the Indian printing paper industry and provides access to the most up-to-date information on all products of IP covering writing, printing and imaging papers, with real time updates on new products and specification changes each time the app is accessed.

The app offers a user-friendly paper selector and paper calculator. Paper calculator enables the user to calculate the weight and quantity of paper required for different needs. The signature paper lines featured on this app include multiple brands such as Reflection, Hammermill, HP and TruPrint Ultra.

Rampraveen Swaminathan, President of International Paper-India and Chairman and Managing Director of IP-APPM, said, "Customers are increasingly adopting online channels to seek information and make purchasing decisions. As part of our continued focus on customer service, we have now launched this mobile app to provide users with convenient access to information on our products, updates from the company and paper terms to customers in real time and information on the go."

International Paper APPM Ltd (IPAPPM), a group company of International Paper in India, is a leading manufacturer of pulp and paper products and caters to both domestic and foreign markets with sales of Rs. 1,135 crore for the year ended March 31, 2015.