Owing to this challenge of cheaper imports from ASEAN nations, the paper industry has not been able to expand for the last 12 months.
August 19, 2017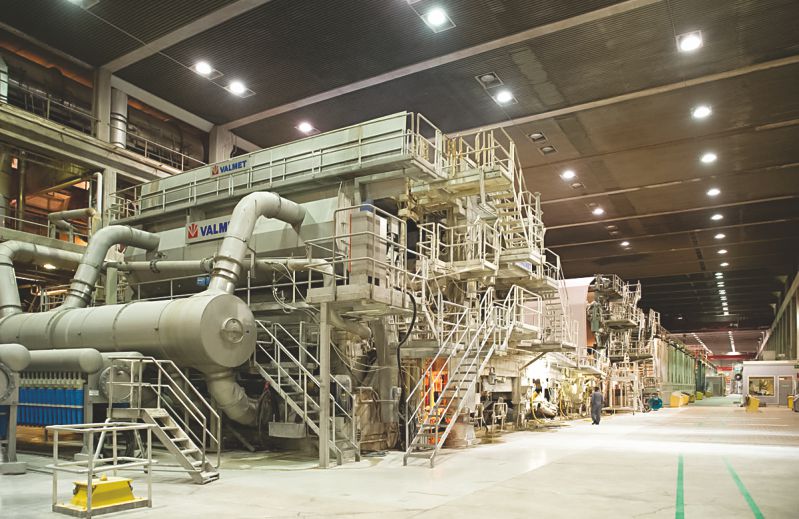 The paper mills in the country are finding it difficult to tap the growth potential, which is in tune with the GDP growth, due to import of cheaper paper from ASEAN countries. The industry in India has not been expanding capacity for the past 12 months or more because of this challenge. "As per Directorate General of Commercial Intelligence and Statistics (DGCIS) data, imports from this region have risen at a CAGR of more than 40 per cent during the past three years. The month-on-month rise in ASEAN imports has had a negative impact on the minds of Indian entrepreneurs and the paper trade," said Saurabh Bangur, President, Indian Paper Mill Manufacturers Association (IPMA).

The capacity of the Indian mills reached saturation point almost one and a half years ago, and is currently working at 100 percent. Whatever growth is happening in the paper sector in tandem with the GDP growth rate is because of the imports. When there is a growth story and when there is a Make in India campaign, why can't Indian mills grow further and take benefit of it, rather than mills from outside coming into the local market?," Bangur asked.

This has made the industry to put forth their concern in front of the Govt. "We will be asking for a safeguard duty or some kind of non-tariff barriers. Both tariff and non-tariff barriers are needed," he said.