PulPac's Dry Molded Fiber technology uses almost no water, significantly less energy and is up to 10 times faster
November 9, 2022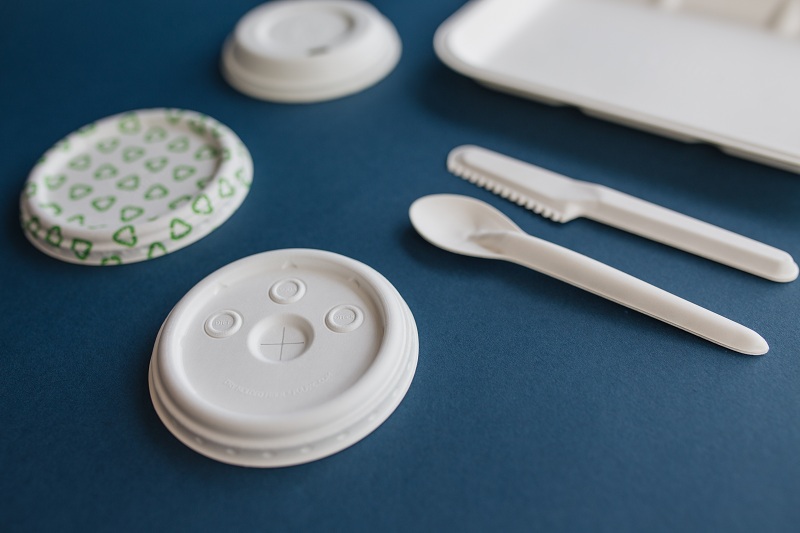 PulPac has a Highway Application Program in place – which is a range of standardised and commercially validated applications ready for production by PulPac's licensees. First validations confirm that Dry Molded Fiber cutlery are circular into existing paper-recycling streams, that they biodegrade if misplaced, and have a climate impact that is only a small fraction compared to single-use plastic cutlery (~15 percent). Cutlery, trays, and lids are first out but additional Highway Applications will follow.
Watch: IVAX Paper Chemicals Interview
Compared to other fiber forming methods, PulPac's Dry Molded Fiber technology uses almost no water, significantly less energy and is up to 10 times faster – offering unit economics that can compete with plastics.
The PulPac Highway Application Program is spearheaded via an R&D consortium and co-financed by Vinnova's 'Scale-up of Sustainable Industry' initiative. To date, the Highway Application Program has designs ready for protective lids, coffee cup lids, cold drink lids, cutlery, and trays. Additional products with a set design, tooling, material, and barrier solution are in development.
"Leading FMCG brands must move from pledges and promises to action – and the packaging industry need to make real-world progress. By creating a range of standardized highly demanded products, that are commercially and environmentally validated, we can help our customers speed up the transition towards sustainable fiber-based packaging and a greener, cleaner world," says Ms. Sanna Fager, Chief Commercial Officer, PulPac.
Also Read: PulPac Expands Global IP for Dry Molded Fiber
"Together with partners, we can present a turn-key production platform, and a range of highly demanded, ready-to-produces applications with very competitive unit economics and unmatched sustainability features. Next generations deserve new generations of packaging – where sustainability is just a given" she concludes.