The company will be manufacturing tissue grade for toilet rolls and kitchen towels and poster paper for 40-50 GSM packing grades.
March 28, 2019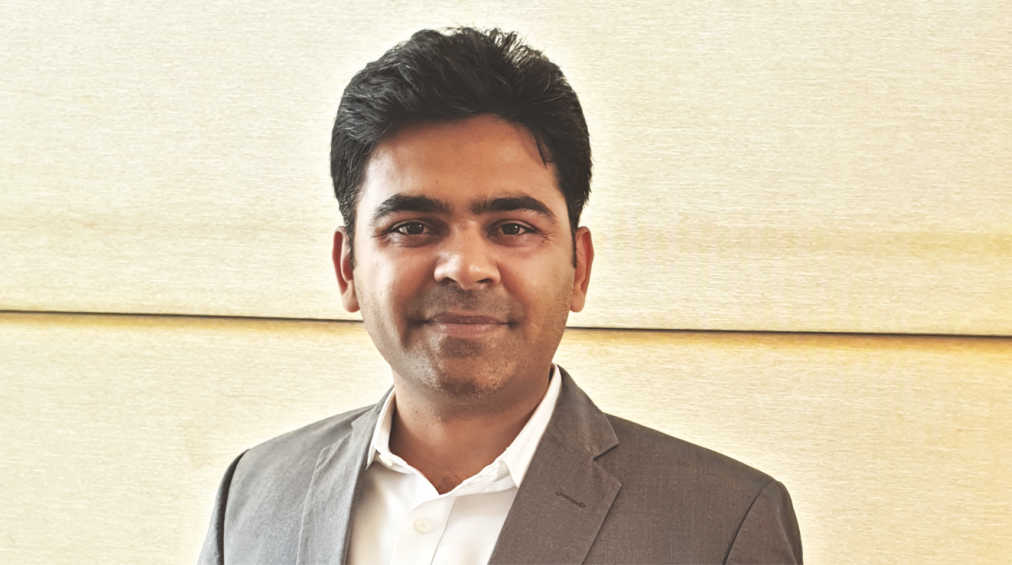 Raninga Paper Mills Pvt. Ltd. will setup a new 25 TPD tissue plant near Viramgam, Ahmedabad. The company has acquired 2 acres of land for the plant. The total outlay of the project will be around 20-25 cr.
The major components- Yankee roll and headbox have been sourced from China while frame and other structures have been supplied by CAD Machinery from Vapi, Gujarat and some pulping sections from Parason Machinery.
Mr. Chandresh Soni, Chairman, Raninga Paper Mills Pvt. Ltd. says, "Our decision to enter the paper industry was to come up with specialty grade. There is a good market for specialty and packing grade but we are only focusing in light GSM and high-end products. The tissue market has been growing with demand for use in different applications. Even the market for kitchen towels has seen a surge in the India. Raninga Paper is quite upbeat of bringing these products in the market. The market for packing grade is quite good in Gujarat and Maharashtra, and this is where our focus will be. Moreover, we are also planning to export our products in near future.
If we talk about any paper across the entire paper industry, the overall per capita consumption of paper in India is the lowest compared to the other countries like China, Malaysia and European nations. However, in the last 5-10 years, there has been a surge in the market for packaging and personal hygiene products in India. Also, the restriction on the use of plastic is also helping the paper industry grow and provide specialty products."