In a move to expand its specialty and packaging paper capacity, the company announced the acquisition of CPG's Carmignano and Condino Mills in Italy.

December 5, 2017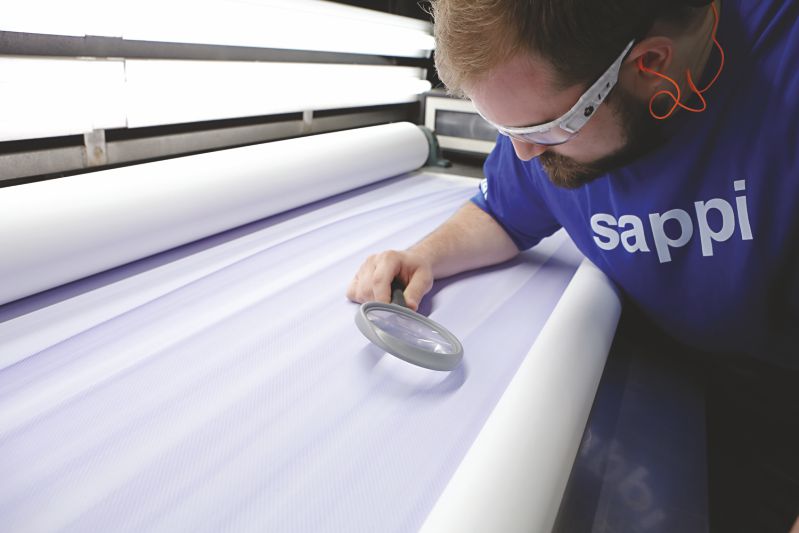 Sappi Limited, a leading global producer of dissolving wood pulp, speciality and packaging papers, graphic (printing and writing) paper and biomaterials, today announced that it had signed an agreement to acquire the specialty paper business of Cham Paper Group Holding AG (CPG) for CHF 146.5 million (approximately USD 149 million).

The transaction includes the acquisition of CPG's Carmignano and Condino Mills in Italy, its digital imaging business located in Cham, Switzerland as well as all brands and know-how. It will be funded through internal cash resources. The transaction is conditional on the approval from certain competition authorities. We expect the acquisition to be completed during the first calendar quarter of 2018.

The acquisition supports Sappi's diversification strategy and 2020 vision to grow in higher margin growth segments and strengthens Sappi Europe's specialty and packaging papers footprint and skills; adds 160,000 tons of specialty paper to our capacity. Improved near-term profitability and serve as platform for organic growth and further acquisitions. This is expected to add EUR 183 million of sales and approximately EUR 20 million of EBITDA before taking into account synergies.