The company is looking forward to get into chemical fluting media paper market.
April 3, 2018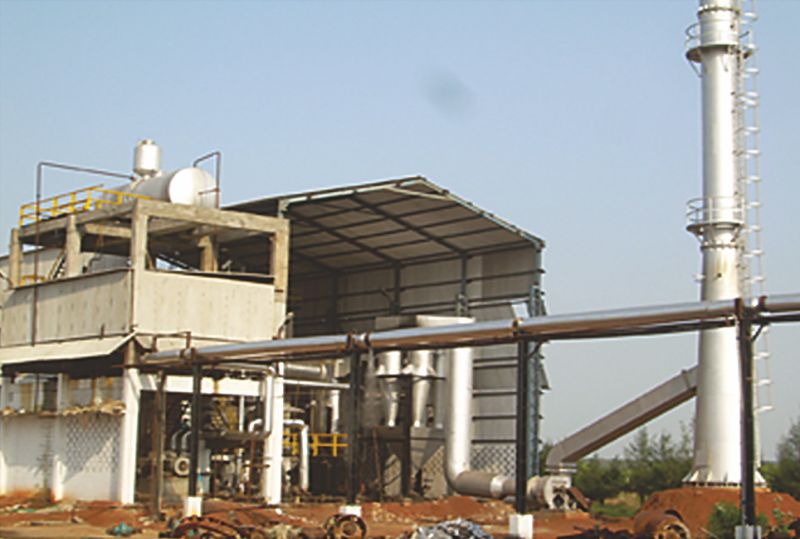 Sukraft Group, a leading manufacturer of kraft papers, is going to start a 150 TPD highly automatic Chemical fluting Media Plant by 2020 with the total outlay of Investment of Rs. 65 Cr.

The company has already purchased the land under the company name Sukraft Recycles Pvt. Ltd. in Honda industrial area at Goa. The Construction work at the site will be starting soon.

The deckle of the machine will be 3.8 meter and speed of the machine is designed at 400 m/min. The company will source the raw material from India and overseas and is in words with Saloni Engineering Works for plant and machinery. Besides, the GSM range will be 100-150.