UPM is one of the 10 founding members of this Alliance

October 2, 2015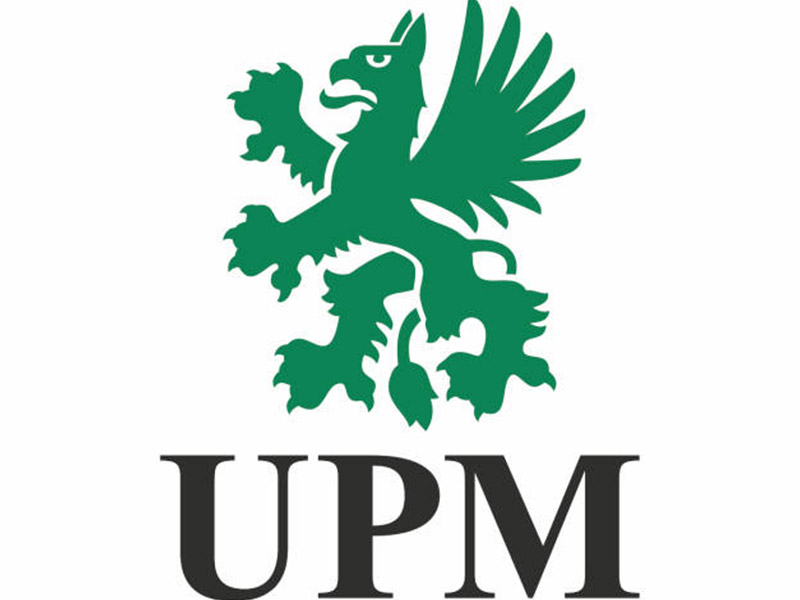 The 10th of September 2015 marks a significant turn towards more responsibly sourced paper and pulp products in China. The World Wide Fund for Nature (WWF), The Chinese Forestry Industry Association and the leading producers and buyers of paper and pulp products have established The China Sustainable Paper Alliance (CSPA) to promote the development of responsible sourcing and sustainable forest operations within the forest industry in China.

UPM is one of the 10 founding members of this Alliance. The members represent both domestic and international companies covering the whole supply chain of China's pulp and paper industry. UPM is among international players such as Kimberly-Clark, Fuji Xerox, HP and IKEA as well as some locally significant players.

"China is today the world's largest producer and consumer of paper products. At the same time the country faces challenges of deforestation and shortage of timber", says Ma Yuanyuan, Director, Marketing, Communications and Environmental Affairs, UPM Paper Asia. "UPM as the leading producer of office papers in China acknowledges its significant role in enforcing sustainable forest industry and this also is the main driving force for joining CSPA," Ma continues.

WWF China hopes CSPA to show the way to sustainability for other industries in China. "WWF launches this regional sustainable alliance, aiming for an overall increase of supply and demand of certified and recycled paper products in the Chinese market. We are also expecting that this initiative can inspire a transition in other industries in China", comments Dr Li Lin, Executive Program Director of WWF China.