The value of the agreement has not been disclosed. The agreement was signed in the first quarter of 2021.
June 15, 2021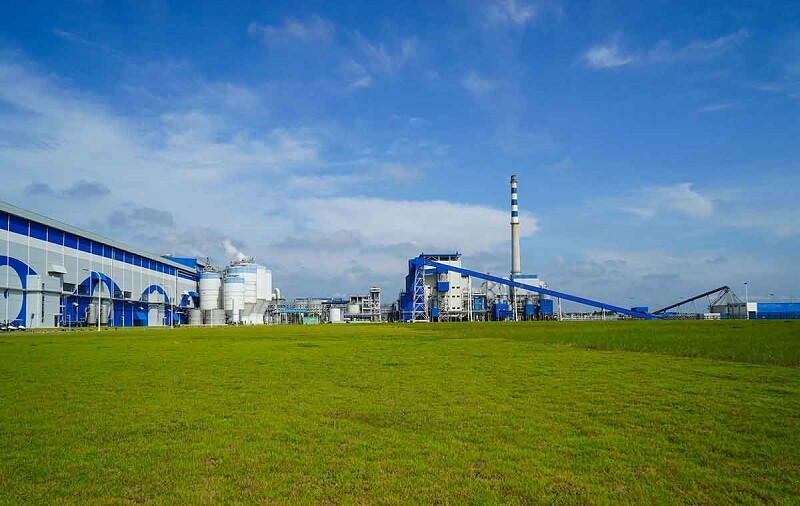 Valmet and Stora Enso have signed a three-year service agreement for the company's Beihai mill in China.
Watch: Paper Mart News Roundup
The service agreement contains the following services: support with service visit, emergency service visit response time, on-site expert and remote support via Valmet Performance Center to improve availability and optimize process performance.
Also Read: Stora Enso Joins WWF's Forests Forward Impact Platform.
"We have had good cooperation with Stora Enso's Beihai mill for a long time. With the unique combination of Valmet's process know-how, automation and service, we are able to provide high-level equipment maintenance and management and high availability of key parts. By collaborating with the customer, we will continue to ensure the optimal outcome through the lifecycle," says Hongli Guo, Service Sales Manager, Automation, Valmet.