Valmet's scope of supply includes a new OptiClear including polymer station and instruments, electrical motors, platforms, piping and installation work.
May 23, 2019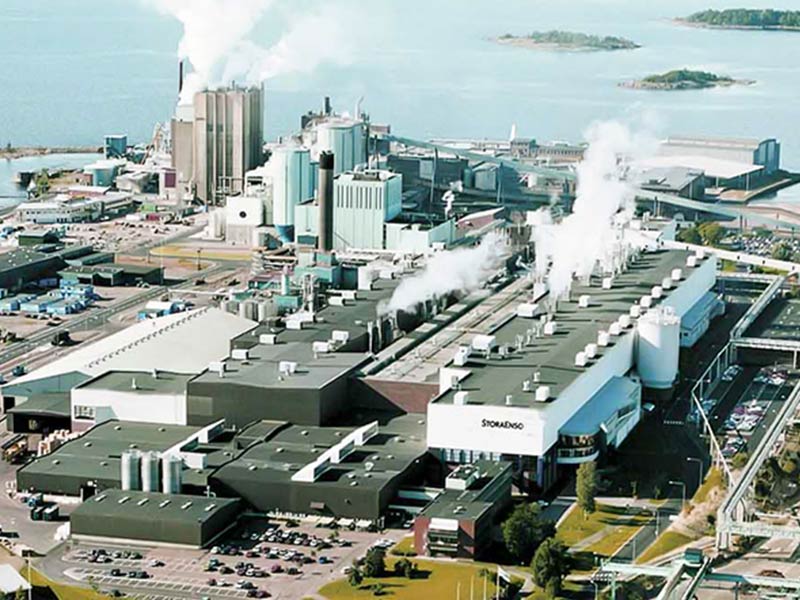 Valmet will supply an OptiClear(TM) green liquor clarifier to Stora Enso Skoghall mill in Sweden. The start-up of the clarifier is planned for the spring 2020.
The order was included in Valmet's orders received of the first quarter 2019. The value of the order will not be disclosed.
"Valmet's OptiClear will increase the availability of the green liquor plant and deliver a cleaner green liquor to slaking. This will in turn contribute to stabilizing the liquor circuit at the mill. Operation of the OptiClear is easy and less maintenance is required compared to our present equipment. It will also be possible to use this equipment in future rebuilds," says Michelle Nylander, Production Manager, Power Recovery and Environment, at Stora Enso's mill in Skoghall.
"Based on our flexible portfolio, we continue to deliver products that are fit for our customer's purpose. The OptiClear provides the perfect mix between investment and operational cost as well as good process results at a minimum of maintenance," says Patrik Lidbäck, Manager Sales, Pulp and Energy, Valmet.