The order was included in Valmet's orders received of the first quarter 2020. The delivery will take place in the third quarter of 2020.
April 30, 2020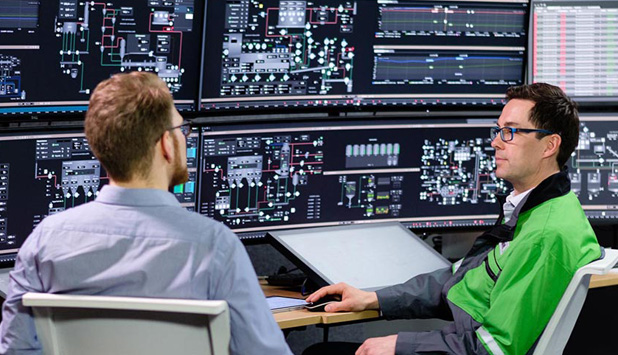 Valmet will supply Valmet DNA automation systems to Shandong Sun Paper Industry Joint Stock Co., Ltd. (Sun Paper) in China. The two systems will be installed on the company's paper machine PM 39 and PM 40, enabling the lines to increase availability, production efficiency and optimize operation.
"Valmet is our strategic partner, they have strong delivery and service capabilities, wide offering and global expert support. We trust Valmet's technology and solutions. We already have Valmet's stock preparation equipment on PM 39 and PM 40. With the synergy of Valmet's automation solution, we can get tangible benefits from single supplier, such as machine utilization improvement and high production efficiency. In addition, Valmet's automation system is user-friendly, which allows our operators to easily run two new paper machines," says Wenchun Wu, Project Director, Sun Paper.
"We have a very good cooperation with Sun Paper. We provided Valmet IQ Process and Quality Vision (PQV) systems and Valmet condition monitoring on their PM 39 and PM 40, and we are very glad that we can now provide a wider range of our offering. Valmet DNA is a single process automation and distributed control system that can be applied for process controls, machine controls, and quality controls. With Valmet DNA, we are ready to bring our customer's automation to the next level," says Chenglin Si, Area Sales Manager, China, Automation, Valmet.
Valmet's delivery consists of a Valmet DNA automation system. Valmet's comprehensive and scalable automation solution is geared toward optimum productivity and efficiency.