The mill in Laos is Sun Paper's first international investment outside China; the value of the order is around EUR 20 million.

December 21, 2016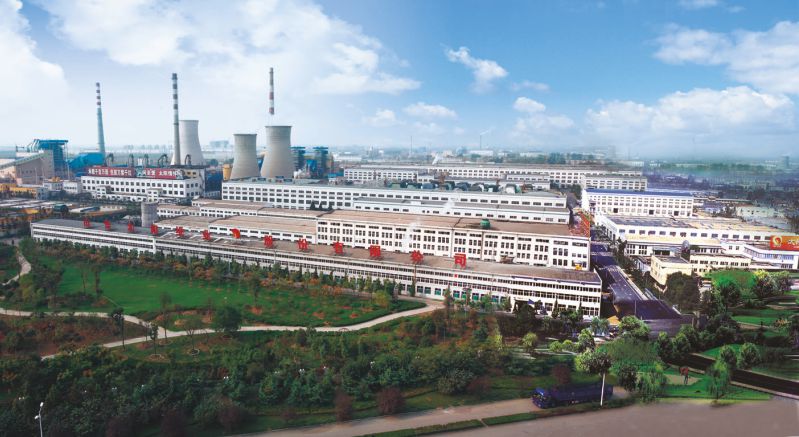 Valmet will deliver key technology for a new green field dissolving pulp mill to Sun Paper`s new investment in Laos. The mill site, Muang Phin, is located in the southern province of Savanakhet. The target is to start pulp production during the 2nd quarter of 2018. The order is included in Valmet`s fourth quarter 2016 orders received. The value of the order is around EUR 20 million.

Sun Paper is one of the biggest private enterprises in China, the biggest high class coated wrapping board production base and the leading enterprise of food wrapping paper board. The business of Sun Paper covers many fields such as papermaking, chemical industry, foreign trade, power, scientific research, forestry and paper industry, hotel, investment, textiles, and food.

Valmet delivery to Sun Paper`s new 250 kt/year dissolving pulp mill in Laos includes key technology for various process areas. Valmet`s scope of supply includes batch cooking with engineering package, brown stock and bleaching presses for the fiber line, wood powder firing, belt dryer and lime kiln. Valmet also establishes site services for all goods delivered.

The batch cooking is an ideal fit for this kind of dissolving pulp production. In batch cooking the process can utilize raw materials with varying quality. The wood powder firing solution provides fuel for the lime kiln solution and reduces the need for fossil fuels. This wood power firing implementation is first of its kind in the Asia Pacific region.