Mr. Naynesh Pasari, Director, Shree Krishna Paper Mills & Industries Ltd., shares his insights on how the triple bottom line approach is integrated into business operations.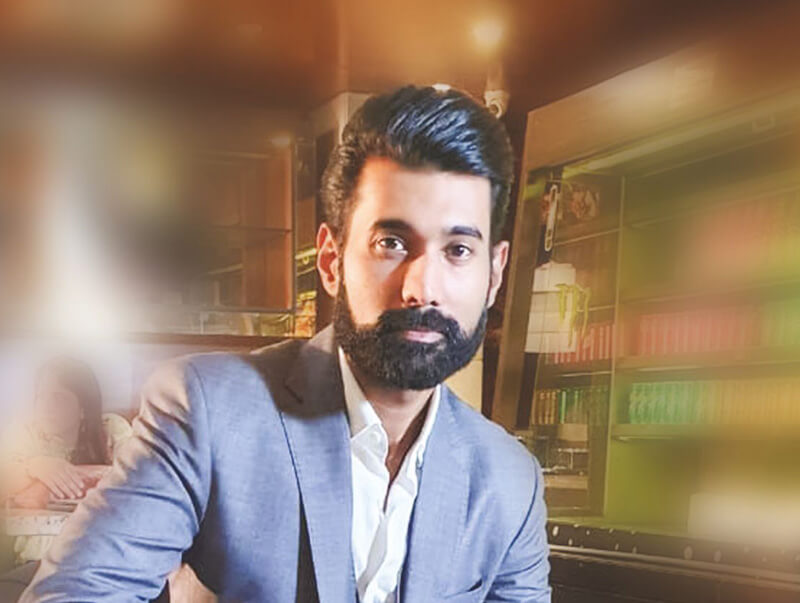 Historically, running a business meant having the 3Ps in place. That is Product, Price, and Place. All marketing books, gurus, and companies had a simple focus – create the best product in the market, make it available at the lowest possible price and promote it so businesses can make profits. Businesses operated in service solely to their financial bottom line.

However, the triple bottom line theory is a sustainability framework that examines a company's social, environmental, and economic impact. Today, organisations know that success is not just reflected in their profit and loss statements. Rather, to get an accurate, well-rounded perspective of their operations and relationships with the environment, community, and economy, organisations must fully account for all costs associated with doing business by going beyond compliance.

We, at SKPM, have never believed in turnovers & profits only. Since my father began this company in 1975, he has always focused on quality products, research & developments, innovations, making products that are virgin to India, and employee welfare.
PEOPLE
First of all, people do not only mean employees. For Shree Krishna Paper Mills, people include employees, families, customers, suppliers, communities, and any other person influencing or being affected by the organisation. We feel that we are fair and ethical in our conduct. The average employee tenure in our company is 12+ years. There are employees working for 40 years and we are indebted to them for their service.
Watch: IVAX Paper Chemicals Interview
PLANET
Again, most people would say your planet only includes what you are doing in business and what positive impact you have had on it. But for Shree Krishna Paper Mills – we measure the planet in terms of reducing its carbon footprint, usage of natural resources, reducing toxic materials, etc. We are the only company in India to introduce the PACKMATE Natural Brown A4 copier and notebooks. This saves 10,000 litres of water per ton of paper as compared to white. In terms of toxic chemicals, we have eliminated any bleaching chemicals, etc in manufacturing brown copier/kraft paper. We have even recycled 500 grams of waste received from one individual on LinkedIn who was rather unhappy with a company that used to send a lot of paper bags with his order on online platforms.
Also Read: People, Planet & Profit: Key to a Sustainable Future for Paper Manufacturing
PROFIT
I have always believed in 1 thing – "keep giving your best and let the world do the rest". Gone are those days when you could afford a myopic view of only seeing the profit of a company. Advanced and educated CEOs have to think about the positive and negative impact an organisation has on the local, national and international economy. This includes creating employment, generating innovation, paying taxes, wealth creation and any other economic impact an organisation has. We, at Shree Krishna Paper Mills, have taken many initiatives for the above, from building a check dam a few years ago at the factory, rainwater harvesting, and reusing water for plantations for continued contribution to society through a social organisation called Round Table India. We, at SKPM, look at societal profit, not just corporate profit.

The saying, "business as usual" now holds a new meaning. It is no longer sufficient in the eyes of consumers, employees, and other stakeholders to only meet compliance standards. Understanding and operating through a triple-bottom-line framework offers opportunities for optimisation, innovation, and improvement across industries and sectors. Engaging a business model with comprehensive consideration of people, planet, and prosperity will ultimately lead to increased resilience and cost savings, decreased organisational risk (i.e. supply chain and public relations), a decrease in unforeseen costs, and overall success for all stakeholders involved.

While new business models continue to evolve, there is still much work for sustainability professionals within every organisation, no matter the industry, sector, or job position. Through the triple bottom line theory, sustainability changemakers have the opportunity to strategically engage colleagues and leadership. As a result, we all can make measurable and sustainability-focused progress in virtually everything we do.