The new project is scheduled to be put into operation in the fourth quarter of 2020.
April 24, 2020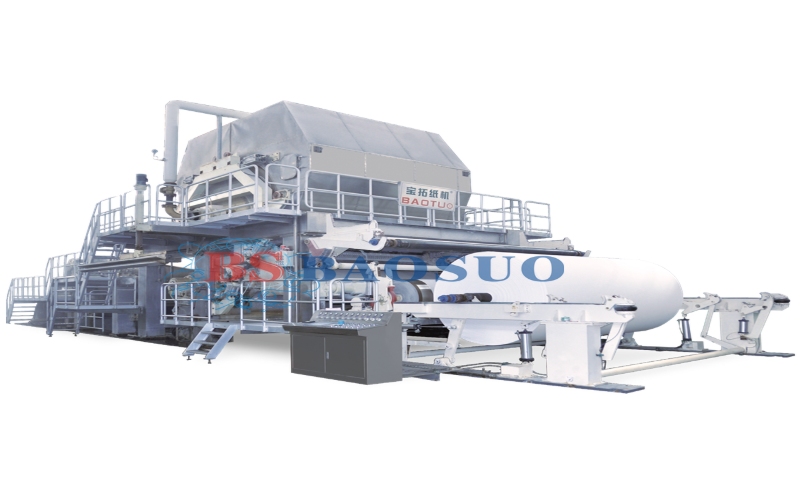 The Chinese tissue paper companies which were affected by the new crown epidemic have fully resumed their operations now. A good market condition in both production and sales has emerged across the country.
Hong Kong Lee & Man Group Chongqing Liwen Sanitary Paper Manufacturing Co., Ltd., with an annual output of 120,000 tonnes of household paper project recently ushered in the trend, following the successful launch of Lee & Man 's Jiangxi household paper project, it once again chose to cooperate with Baosuo Enterprise Group and signed 6 Baotuo paper machines at one time.
The new project includes two left-handed and two right-handed BC1300-2850 Crecent Former Tissue Machine (TM24, TM25, TM26, TM27), as well as one left-handed and one right-handed BCS600-3550 tissue machines for the production of hand towel (TM28, TM29).