The new LES EAUX DE CHANEL fragrance bottle caps by the French luxury fashion house will be made with bio-based Sulapac material.
October 08, 2021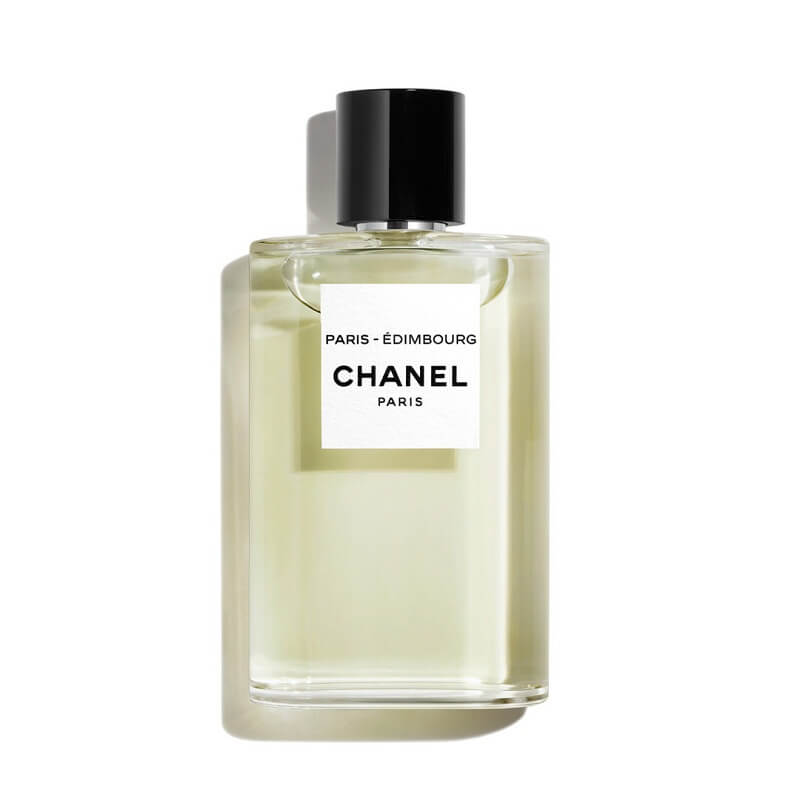 CHANEL has announced that its new LES EAUX DE CHANEL 125ml perfume bottles will have a bio-based cap developed in partnership with Sulapac.
In 2018, CHANEL had first introduced its LES EAUX DE CHANEL fragrance. The company says it was developed with sustainability in mind, with a thinner and lighter glass bottle meaning it required a smaller volume of raw materials and transport could be optimised.
Since 2021, all of the 125 ml bottles in the LES EAUX DE CHANEL collection are topped with a bio-based cap, which CHANEL has developed in partnership with Sulapac.
Watch: PAPER MART NEWS ROUNDUP
Further, LES EAUX DE CHANEL's corrugated cardboard outer packaging has been redesigned simply. It is made easier to recycle by its lack of lamination or glossy coating, according to the company.
Now, all 125ml LES EAUX DE CHANEL perfume bottles will be topped with a new cap composed of three layers, apparently made of 91% bio-based materials obtained from renewable, plant-based resources and FSC certified wood chips.
CHANEL was one of the first companies to invest in the Finnish startup Sulapac in 2018. Its new cap is the result of a two-year association with Sulapac and around 48 attempts had to be made to reach a suitable final product.
In tandem with the rigorous standards of the House of CHANEL, every detail was carefully thought out. This includes the sensory nature of the materials, such as the sound the bottle makes when its cap is put on, its resistance to fluctuations in temperature, and the bottle's grip. The packaging company also needed to take into account the matte finish on the double C engraving of the CHANEL brand.
Also Read: Solenis and BASF to Work on Paper Bottles With Pulpex
Suvi Haimi, CEO and co-founder of Sulapac, comments: "This first product launch of our collaboration with CHANEL, the bio-based LES EAUX DE CHANEL cap made with Sulapac material, is a remarkable milestone for us. It proves that Sulapac meets the highest quality standards."