The investment in Husum mill, Sweden, is driven by the growing demand for sustainably produced packaging materials. AFRY has been selected for an engineering assignment for the said investment project aimed to increase the folding boxboard production capabilities.
October 08, 2021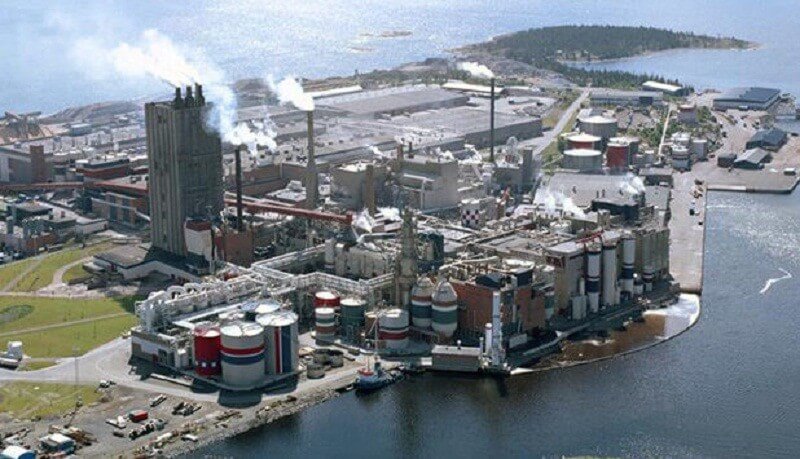 Metsä Board, a subdivision of Metsä Group, has partnered with AFRY for an engineering assignment aimed to increase their folding boxboard production capacity in Husum mill, Sweden.
As the consumers have become more aware of the environmental impact, the demand for wood-fiber-based products and packaging, such as folding boxboards has increased substantially. Metsä Board is a European leading producer of folding boxboards.
The company is now directing its efforts towards more sustainable production with increased production efficiency and environmental performance. Metsä Board's overall investment value is approximately USD 242.9 million (EUR 210 million).
Watch: PAPER MART NEWS ROUNDUP
"We see the value in benefiting from AFRY's broad expertise and experience in this type of project, as well as being able to contribute with both global resources and their capacity locally," says Håkan Jonsson, Project Manager at Metsä Board.
The project will increase the capacity from 400,000 tonnes to 600,000 tonnes. The full production capacity is expected to be attained by the end of 2025.
The engineering assignment includes detailed engineering of process, mechanical and piping, electrical, instrumental, automation, and HVAC as well as project planning services.
Also Read: Metsä Fibre and Lehto to build an Ecological Operating Office for Kemi Bioproduct Mill
Lisa Vedin, Head of AFRY Process Industries in Sweden, says, "We are proud to be a part of the strategic investments that are in progress at Metsä Board in Husum. Metsä Board is keen to maintain its position as a leading folding boxboard producer and understand the power of changing towards a more sustainable society—so it is very gratifying that we get the opportunity to contribute with our expertise."