Pulpex is developing a commonly recyclable, polyethylene terephthalate (PET) free paper bottle using sustainably sourced pulp.
July 26, 2021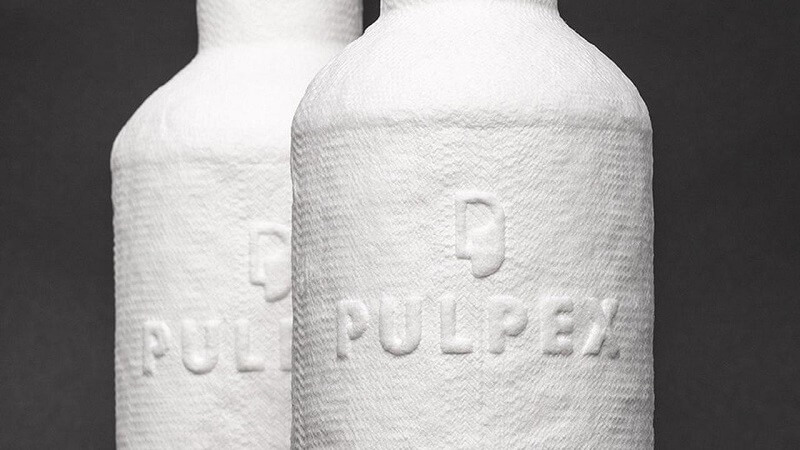 The specialty chemical firm Solenis has joined BASF as a partner with Pulpex, a company developing fully recyclable paper bottles.
Watch: Paper Mart Fortnightly News Roundup.
In a report, Pulpex has mentioned that BASF will contribute food-grade barrier chemistry. Solenis, which already serves the pulp and paper industry, will provide surface treatments and other chemical components.
Also Read: Procter & Gamble Announces First Lenor Paper Bottle Pilot.
Pulpex's current bottles are suitable only for still, cold-fill beverages. With help from the two chemical companies, the firm hopes to compete with glass and polyester bottles.