The project got underway at the beginning of 2015

August 1, 2015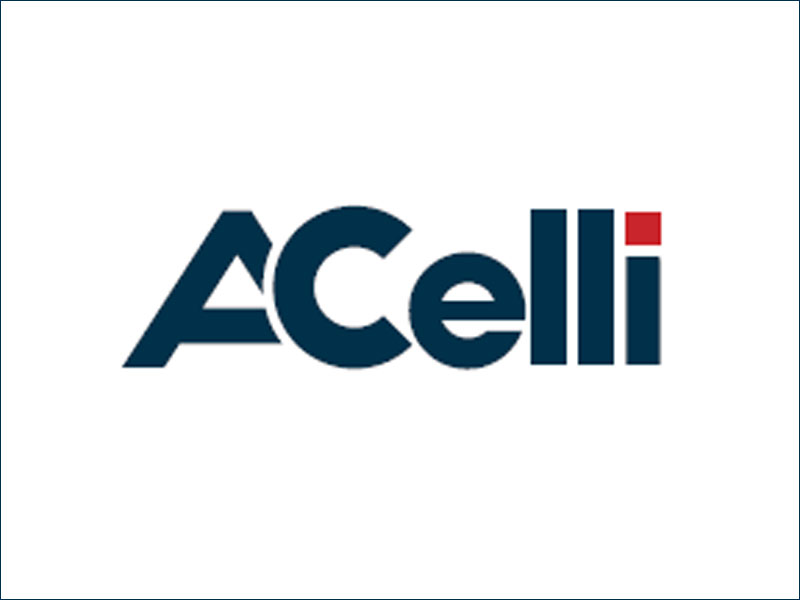 Great results were witnessed for the rebuild of a rewinder completed by A.Celli Paper at the UPI facilities in Kuwait. Initially, the project entailed replacing the old slitting unit and updating the tension control system. In a subsequent phase, the intervention was extended with the addition of a new unwinder with brake and load cell system.

This newly defined project, which got under way at the beginning of 2015 and was shipped in April, obtained great results in terms of production performance. Thanks to the close collaboration and synergies in experience created between the A.Celli team and UPI technicians, the new slitting unit was already operational in July. The customer's open willingness to collaborate together with the expertise shown by our team made start-up fast & easy, with just a little over thirty hours (34) of stoppage of the unwinder – the very minimum amount needed for a rather critical replacement such as this one.

The customer's satisfaction was confirmed by their words: "The advantages of the rebuild are clearly evident: thanks to the new brake system with load cells, winding quality is uniform and the roll is more compact than before; the cut is very accurate and the rewinder's speed has increased by 20%. We are totally satisfied with the job done. A.Celli has supported and guided us through this journey, serving us impeccably. We will continue working with this company, assessing further modifications and developments on the rewinder, or in the event that other needs from our paper mills arise."

An important confirmation and a great vote of confidence for A.Celli Paper S.p.A., who is once again acknowledged as an excellent partner capable of satisfying customers with high-level services and optimal results in terms of machine performance.