Comprehensive order includes drives for PM1 and PM2 at Laos mill, plus synchronous motor and drive project for pulp production line in Shandong, China.
January 28, 2020

Sun Paper has selected technology leader ABB to fulfill two orders for its facilities in Laos and Shandong, China. The first order comprises new drives for the company's paper machine 1 (PM1) and paper machine 2 (PM2) at its Laos mill, while the second includes a synchronous motor, motor starting equipment, excitation protection control and process drives for chemical pulp production at its plant in Shandong, eastern China.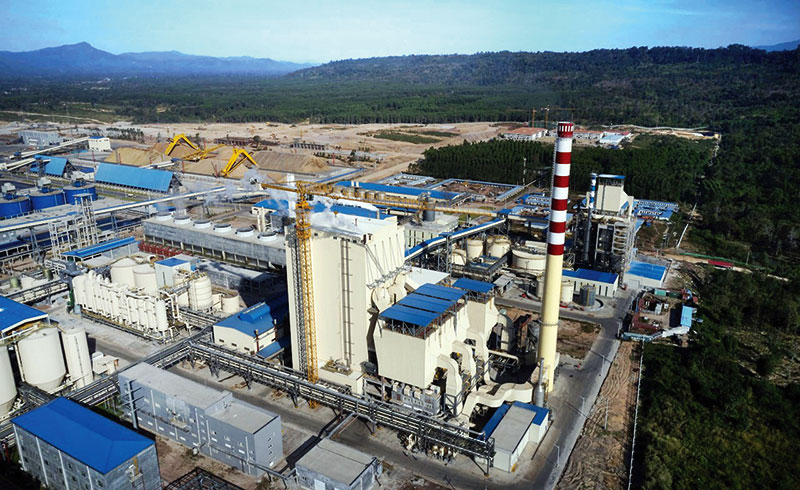 The first order forms part of the second phase of Sun Paper's Laos project that includes two advanced packaging paper production lines (PM1 and PM2) with annual production capacity of 800,000 tons. ABB will provide its highly-efficient, distributed PMC800 multi-drive control system with total installed capacity of 41,000KW and more than 120 drive points for both paper machines, which are 7.3m and designed for speeds of 1200 m/minute.

For both projects, ABB's scope of supply includes its most advanced PMC800 drive system and ABB Ability™ System 800xA distributed control system (DCS), featuring stable and easy operation, abundant information access and low maintenance requirements. ABB's drives incorporate unique Direct Torque Control (DTC) technology, ensuring efficient production of high torque at low speeds.