BTG will remain entrepreneurial in nature and will operate under the established BTG brand.
December 2, 2019

Voith has obtained all regulatory approvals required to complete the proposed acquisition of the BTG Group previously announced on September 19, 2019. BTG is now part of the Voith Group.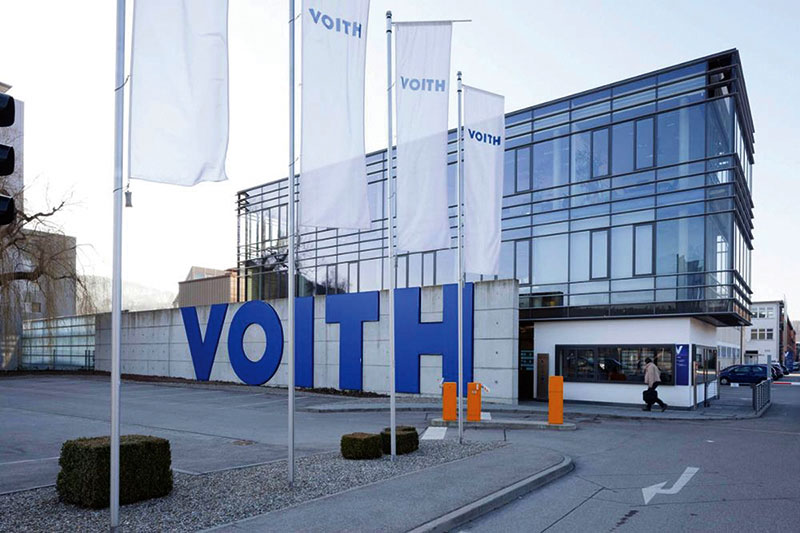 "The acquisition of BTG is an important strategic step for Voith. With BTG and its portfolio that is highly complementary to our own products and services we strengthen our position as full-line supplier", states Andreas Endters CEO of Voith Paper.

"We are very excited with the acquisition of BTG by Voith. Together we will have some tremendous opportunities to deliver more value to our customers, including integrated technologies, as well as Papermaking 4.0 and IIoT solutions. We are looking forward to join forces with Voith. This will also present more opportunities for our employees going forward", says Rob Crossman, BTG President.

BTG Group is a multinational provider of integrated, highly specialized process solutions for the global pulp and paper industry. BTG is committed to help its customers achieve significant, sustainable gains in business performance.

The Voith Group is a global technology company. With its broad portfolio of systems, products, services and digital applications, Voith sets standards in the markets of energy, oil & gas, paper, raw materials and transport & automotive. Founded in 1867, the company today has more than 19,000 employees, sales of € 4.2 billion and locations in over 60 countries worldwide and is thus one of the large family-owned companies in Europe.