Abirami has developed special type-staggered vane impellers for low pulsation applications for the first time in the industry. The fan pumps can now be operated with a wide operating range without losing the minimum head requirements.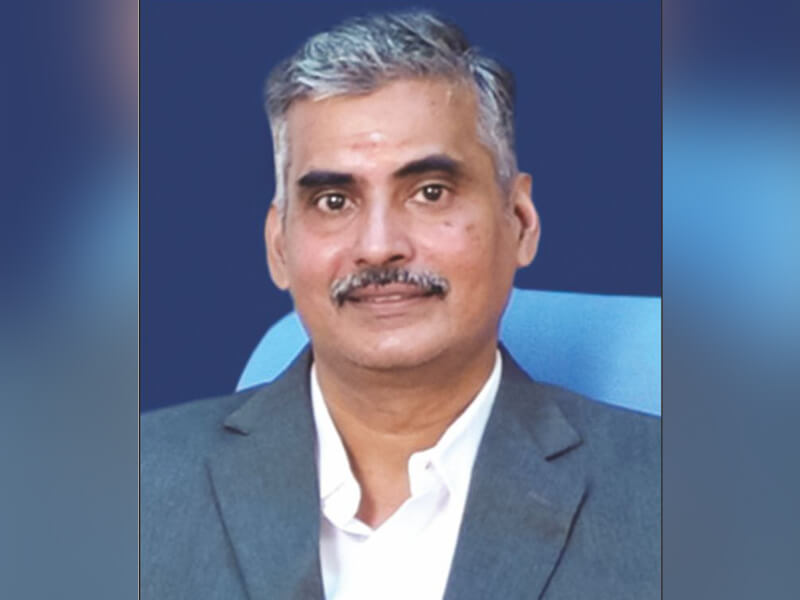 The company plans to strengthen its market position by building relationships with existing customers, new product development, participating in exhibitions and publishing advertisements in trade publications. It also intends to extend its products to prospective customers in other industries through marketing efforts such as the development of sales channels through the appointment of sales agents. The company has a complete infrastructure duly supported by qualified technical experts for design, material handling, process, manufacturing, quality assurance, testing, finishing, pre-despatch activities and after-sales service.
Abirami Engineering Company has been in the field of pump manufacturing for more than two decades. It manufactures centrifugal pumps for water, chemical, pulp stock, cement slurry, petrochemicals etc. and continues updating the latest technology and innovating new designs. The pumps are marketed in the brand name of 'Abirami Pumps'.

Visit stall number D18 at Paperex 2022.