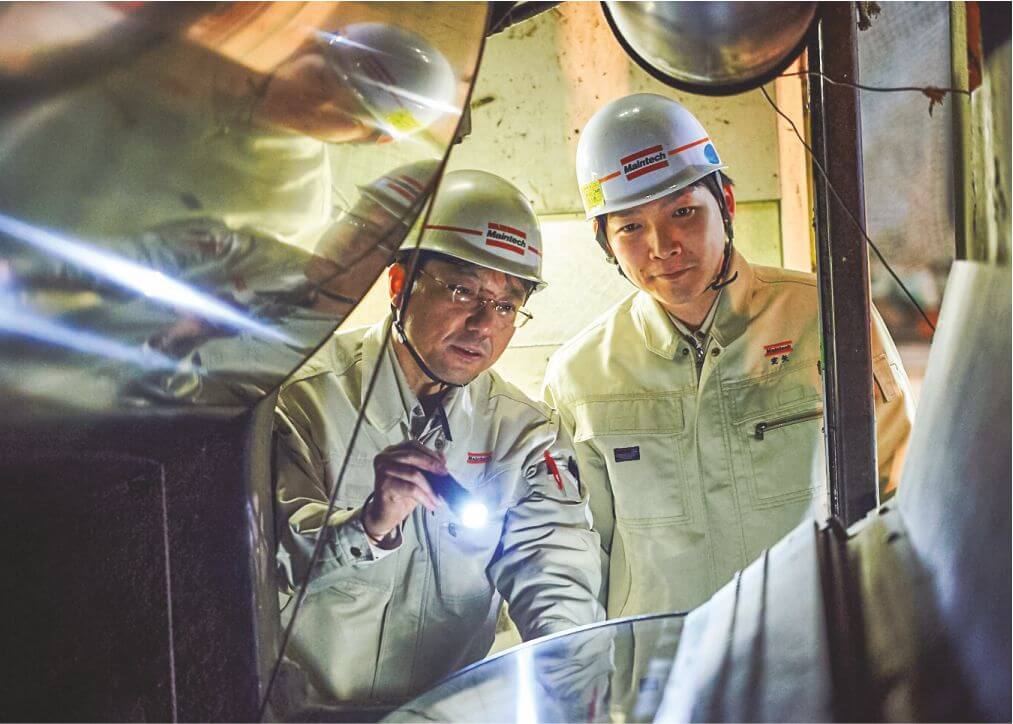 Maintech provides the solution for the issues caused by troublesome deposits on dryer fabrics, rolls, and dryer cylinders of the paper machines. With an aim to support 'eco-friendly papermaking', the company provides its technologies to over 240 paper machines worldwide. Their considerable experience and expertise enable them to provide the best combination of chemical, equipment, and application to each customer.
These technologies provide a deposit-free and lint-free coating on dryer section surfaces via high-release performance for paper and paperboard machines.


With specially designed spray equipment, called MistRunner, the chemical can be applied to dryer cylinders and dryer fabrics creating maximum impact at minimum dosage. Some of the benefits experienced by customers include improved runnability in the dryer section, increased drying capacity (production), extended dryer fabric life, reduced operator's manual cleaning with aggressive chemicals, reduced steam consumption, reduced downtime for sheet breaks and improved moisture profile, which contribute better paper quality and steam saving. The company started its operations in India in 2017 plans to expand its reach.