The release base papers are sustainable fiber-based substrates for silicone-coated release liners.
February 4, 2020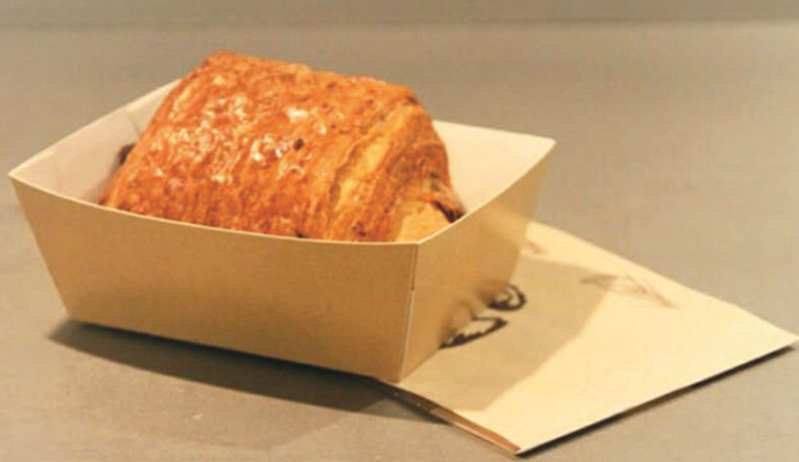 Ahlstrom-Munksjö has announced the development of a new range of LamiBak™ release base papers certified according to the food contact and baking standards of the German Federal Institute for Risk Assessment (BfR).

The BfR XXXVI and BfR XXXVI/2 certified LamiBak products offer release liner convertors the proven performance of Ahlstrom-Munksjö's glassine papers through silicone coating and converting for safe use in contact with food and for oven baking.

LamiBak composition and certification enables the use of the silicone coated release liners into new product solutions to serve, heat and cook food in conventional and microwave ovens.

Additionally, a specific version of the product is designed to easily laminate a silicone-coated LamiBak layer to another bulkier and stiffer material, such as board or corrugated cardboard, creating a more rigid, entirely fiber-based container.