The new barrier solution responds to market demands for eco-friendly, renewable and recyclable packaging materials to replace plastics in food service applications.
February 18, 2020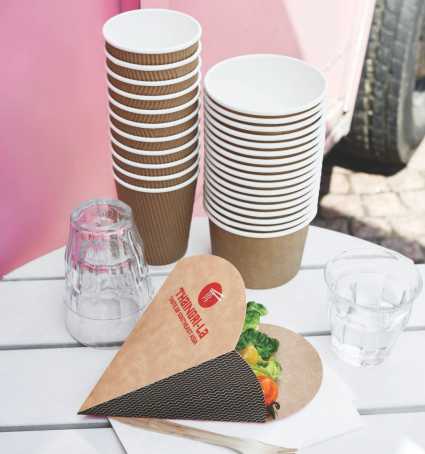 Stora Enso has expanded its range of renewable packaging materials by introducing new dispersion barrier materials for paper cups and food packaging.

The new dispersion barriers Aqua™ and Aqua+™ by Stora Enso are fluorochemical-free and used to produce paperboard for cups and food service packaging without the traditional plastic layer. Aqua is grease resistant while Aqua+ is both liquid and grease resistant, enabling optimal packaging performance and protection for food in diverse applications.