The company uses green and biodegradable materials to manufacture its exclusive product range of green tapes.
September 1, 2021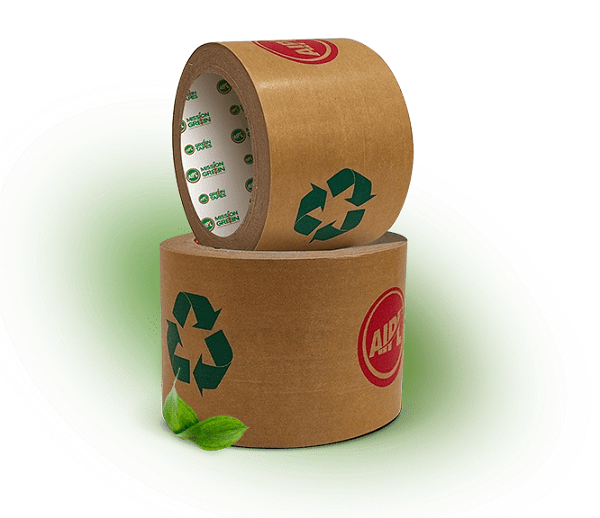 Ajit Industries Private Limited (AIPL) — a pioneer in industrial tapes and die cuts, has launched a new range of tapes made from recyclable and biodegradable materials, which include, self-adhesive kraft paper tape, water-activated kraft paper tape KP 90, eco-friendly honeycomb packaging paper and recyclable BOPP tape.
Watch: Paper Mart Fortnightly News Roundup.
Mr. Ajit Gupta, Founder & Managing Director, Ajit Industries Private Limited said, "As a Responsible Corporate, we have been introducing a complete eco-friendly solution for taping and packaging business. In line with our core values "Smart Strong Stable", we are bringing out "sustainable" products that set performance benchmarks in the industry and in a bigger purview of things, also work for the environment and hence the greater good of the Society. With a vast global experience of more than 25 years in the self-adhesive tapes industry, we are in the process of achieving deeper consolidation across the markets in India."
As reported in a leading daily — AIPL has been actively engaged in running a mission green campaign to promote the use of environment-friendly green tapes. With legendary Cricketer Kapil Dev as its Brand Ambassador, the company has always been passionate about sustainable solutions for a safer and greener society.
Also Read: Securikett Introduces Paper-based Security Seal for Packaging Industry.
AIPL is equipped with a state-of-the-art manufacturing facility having two plants at the same location i.e. at Kharkhoda in District Sonepat, Haryana and the other locations include Baddi, Himachal Pradesh, Chennai and Tamil Nadu.