October 16, 2014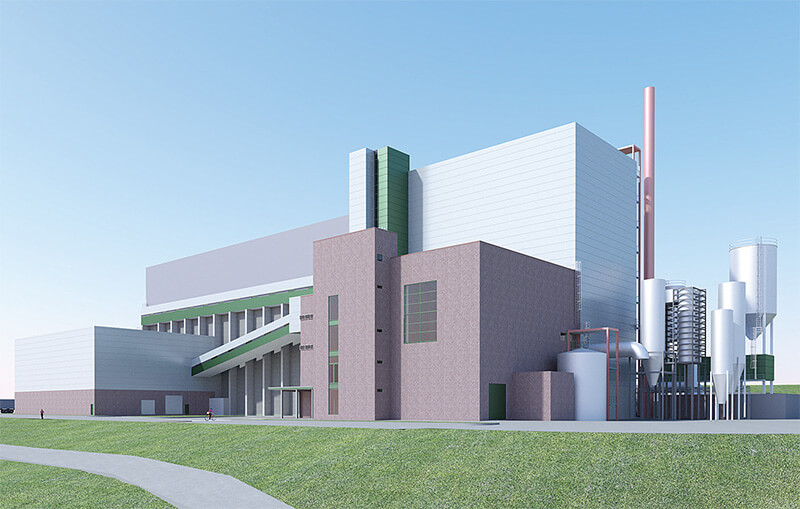 Andritz Group was selected by the local utility company, Riikinvoima Oy, to supply a waste-to-energy power plant to Leppävirta municipality of Finland. The plant will be treating 145,000 tons of waste per year, coming from eight local waste management companies. The design capacity is 16 MW for electricity and 38 MW for district heating.

Andritz will supply a circulating fluidized bed boiler, waste fuel treatment and flue gas cleaning systems, a steam turbine, electrification, automation, and auxiliary systems. The high efficiency of the ANDRITZ plant and the technology to enhance environmental protection were decisive in the award of this order.

Start-up is scheduled for the fourth quarter of 2016.