The technology supplied by ANDRITZ will substantially contribute towards reducing emissions and result in environmentally friendly, high-quality pulp production.
December 21, 2019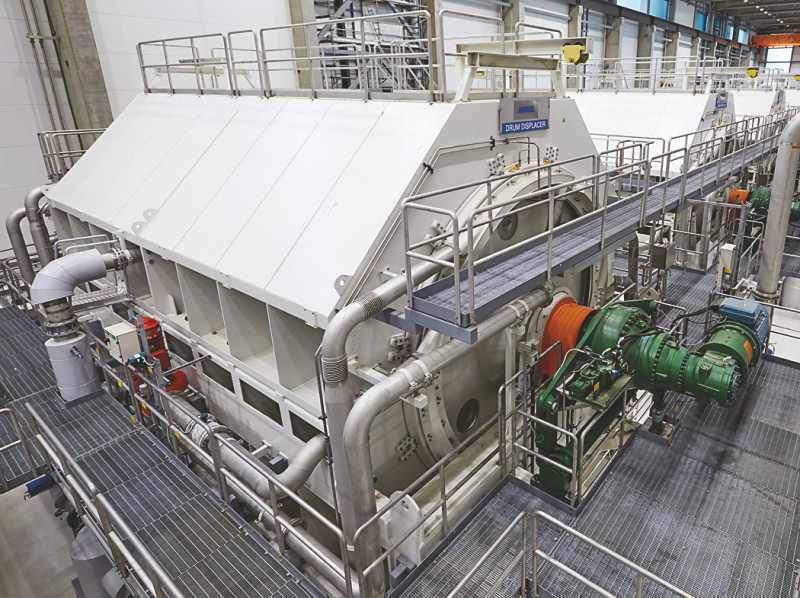 ANDRITZ has received an order from Holmen's Iggesund Paperboard to supply fiberline process technology and equipment to their Iggesund mill in Sweden.
ANDRITZ's scope of supply encompasses– modernization of the brownstock washing process, including a new multi-stage DD-Washer with compact layout, a new oxygen delignification stage for optimizing the kappa level to achieve highest possible yield and minimum chemical consumption, relocation of the existing screening process after the oxygen delignification stage in order to minimize fiber losses, bleaching plant modernization by changing the existing 5-stage bleaching system to 4-stage bleaching and cooler for digester blow temperature control. The DD-Washer is also very gentle to fibers, retaining all the bulk, stiffness and strength of the pulp as there is no mechanical pressing during pulp washing.