The E-WIND
®

 P100 Paper Rewinders, highly developed in terms of design, will have a paper width of 7960 mm and will guarantee a maximum production speed of 2500 mpm (design speed).

January 30, 2019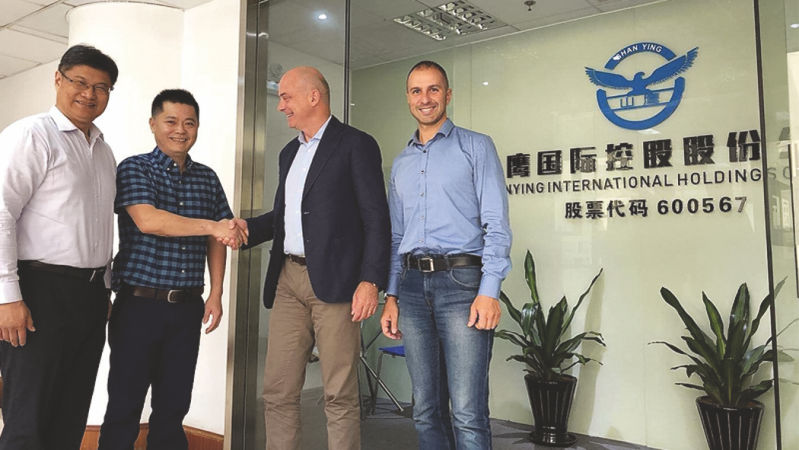 A.Celli Paper has signed an agreement to supply two E-WIND® P100 rewinders to the Chinese group Shanying Huazhong Paper Industry for the mill located in Jingzhou District, China.
The machines, with start-up scheduled for the third quarter of 2019, will allow the Chinese group to process high-quality flat paper and testliner paper of the lowest grammage (from 50 to 110 GSM).
The rewinders will be able to accommodate large reels on the unwinder, with diameters up to 3800 mm and weighing about 65 ton. In addition, they are combined with sophisticated technological innovations like Innovative Slittomatic® double motor cutting unit positioning system, built-in spool-parking and web-in technology- the automatic system that maximizes the management of positioning cutting units without the need to break the web.