September 25, 2012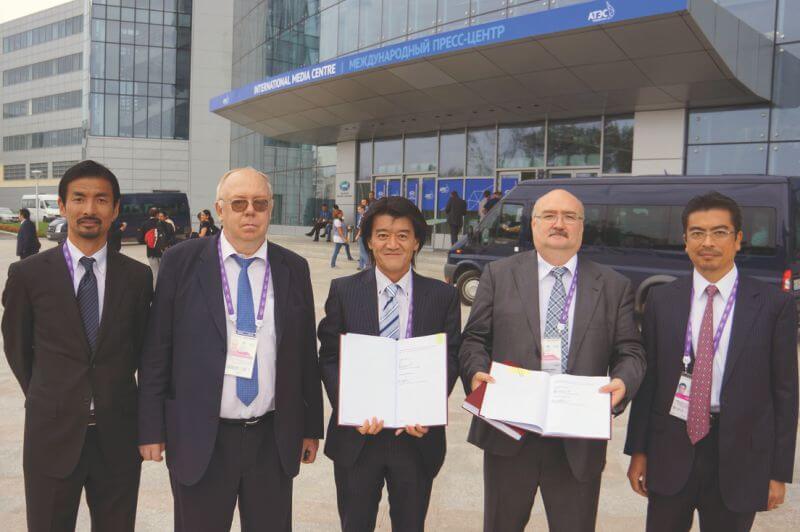 Angara Paper has come to an agreement with Japanese trading firm Marubeni Corporation to setup first pulp mill in Russia. Marubeni will be responsible for machinery, procurement and for overseeing the construction of the production facility in Lesnosibirsk in the region of Krasnojarsk.

The contract was signed during a summit of the Asia-Pacific Forum held in Russia on 7 and 8 September. Marubeni is the second partner Angara Paper has taken on board since 2011 when Södra Cell agreed to assume the role of project partner for the investment project in addition to marketing and distribution of pulp.

Construction work on the pulp mill is expected to start at the beginning of 2013. The facility is to be put into service in 2017. It will have a capacity of 1.2 million ton of pulp, 900,000 tpy of which is to be accounted for by bleached hardwood pulp and 300,000 tpy by unbleached birch and aspen pulp. About 80% of the output is earmarked for export to China, Japan, and other Asian regions, reports the Japanese news agency Nikkei. The partners put the cost of the investment project at Euro 2.7 billion.