As part of the PM7 machine, A.Celli and PMT solutions will be dedicated to the production of testliner. The contract is expected to be concluded in the mid of 2022.
November 17, 2021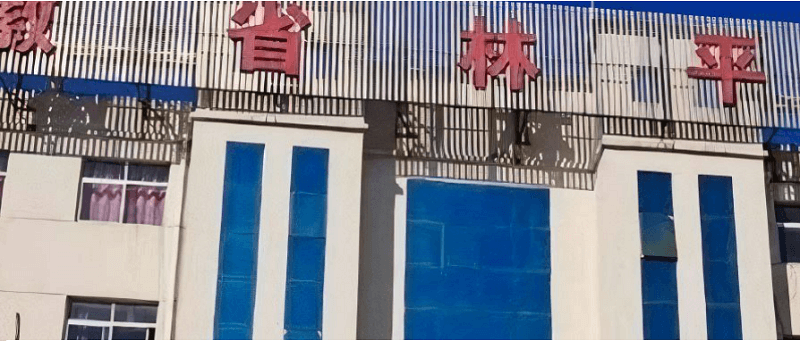 Anhui Linping has inked a deal with A.Celli Paper for the supply of equipment including – a new headbox, suction rolls, and paper rewinder for the testliner production line located in Xiao County, in the Anhui province, China.
The supply contract marks the beginning of the association between the two companies. The contract is expected to conclude in mid-2022.
The scope of delivery includes – the ÆGO™ STREAM S hydraulic headbox equipped with the SMARPRO dilution control system, two ÆGO™ suction rolls, and the A.Celli E-WIND® P100 paper rewinder, capable of processing Jumbo rolls with a diameter of 3500 mm at an operating speed of 2500 mpm.
Watch: Paper Mart News Roundup
Additionally, A.Celli and PMT solutions will be an integral component of the PM7 machine dedicated to the production of testliner with a width of 6720 mm and basis weight ranging from 70 gsm to 150 gsm. The Anhui Linping line is capable of producing 871 t/day of testliner, when operated at full capacity.
Mr. Yao, Chief Engineer of Anhui Linping Paper, remarks, "We are very pleased to have chosen A.Celli rewinder and key components of the ÆGO™ product line. There is no question that their technology is first-class."
Also Read: A.Celli Rebuilds and Starts Up Smurfit Kappa Roermond Papier's PM3
Founded in 2002, Anhui Xiao County Linping Paper Co., Ltd. is a chief producer of packaging paper. The company has six production lines and a capacity of 950,000 tonnes. In about two decades of its business, Anhui Linping Paper is now regarded as one of the leading companies in the entire Anhui Province in China.