The American manufacturer of specialty chemicals provides a range of process solutions for the pulp & paper industry and additives for tissue making.
November 18, 2021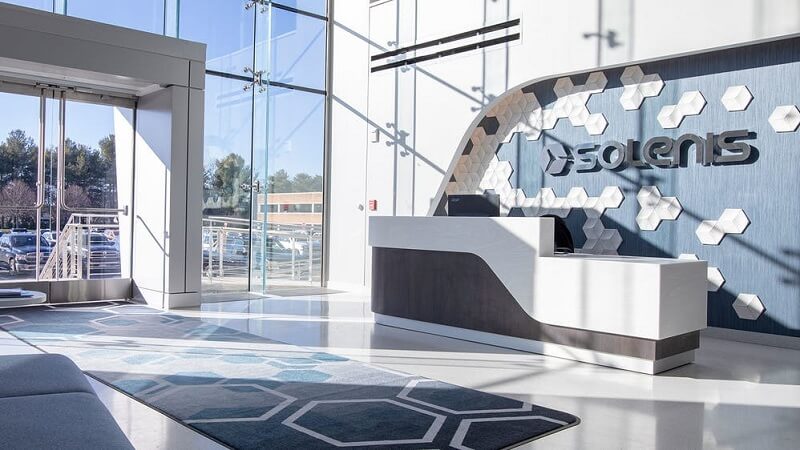 Solenis, a leading global producer of specialty chemicals, has been acquired by Platinum Equity from Clayton, Dubilier & Rice (CD&R), and BASF in a transaction worth USD 5.25 billion (~INR 38,985 crore). This marks the complete exit of CD&R and BASF from Solenis.
Also, within this transaction, Solenis has merged with Sigura Water, an existing Platinum Equity portfolio company, for a total combined transaction value of approximately USD 6.5 billion (~INR 48,268 crore). With the merger, the combined company will make around USD 3.5 billion (~INR 25,990 crore) of revenue.
Watch: Paper Mart News Roundup
Headquartered in Wilmington, Delaware, Solenis supplies innovative specialty chemicals and services for the pulp and paper industry including – barrier coatings, colourants, contaminant control agents, pulp mill additives, sizing agents, tissue making additives, and so on. On the other hand, Georgia-based Sigura is a leading provider of innovative water treatment solutions.
Also Read: Zume Partners With Solenis to Open-Source Molded Fiber Packaging and Manufacturing Playbook
Speaking on the development, John E Panichella, CEO, Solenis, said, "This exciting new transition to Platinum Equity helps us expand the Solenis legacy started more than a century ago. With the increasing demand for a world that's safer, healthier, and more sustainable, Solenis is well-positioned to continue driving sustainable solutions — and delivering measurable results — for our customers."