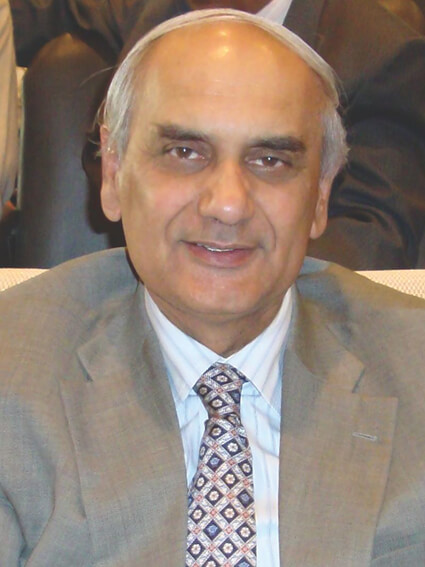 Ballarpur Industries Limited (BILT) announced the signing of definitive agreements on 19th August to acquire Bangalore-based Premier Tissues India Limited (PTIL).
Mr. R.R. Vederah, MD of BILT said, "The acquisition is expected to be completed by the end of this month, when BILT will take over the operat ions and management of the company from its existing management".
"With this acquisition, BILT will become the largest player in the Indian tissue paper market," said Mr. Yogesh Agarwal, COO, BILT. He added, "Premier is very strong in South and West India, while we have a good presence in North India. The integration of Premier's operations with BILT's own brand 'Etiquette'", will help us capture a significant share of this rapidly growing category."
Premier Tissues retails its products under the brand name 'Premier' with a distribution network across India, reaching 8800+ outlets through 150+ distributors. The company also exports its products to Europe.
The deal has been closed at an enterprise value of around Rs. 75 crore, which on an estimated EBITDA of Rs. 9.6 crore for 2010-11 gives an EV/EBITDA multiple of about eight. The actual revenue for 2009- 10 is Rs. 41.7 crore, which is estimated to increase to Rs. 50 crore in 2010-11.
Mr. B. Hariharan, Group Finance Director, Avantha, stated, "Premier is one of the few fully integrated players in this sector with a paper mill and converting facilities. This allows the company to produce the best quality products and still maintain better margins."
The size of the organised tissue paper market in India is estimated at around Rs. 1,200 crore; the unorganised sector is almost the same size. The industry is at a nascent stage, with a large number of small unorganised players. The few large regional players are mostly engaged in conversion, which yield low margins.
Mr. G.G. Shenoy, Chairman & MD, Premier Tissues, believes this acquisition by BILT is well timed and will take the popular brand to new heights. He said, "BILT is part of one of India's largest business conglomerates with significant financial strength and experience in the tissue business. I am sure they will be able to leverage on both and take the brand to a different level."