January 16, 2013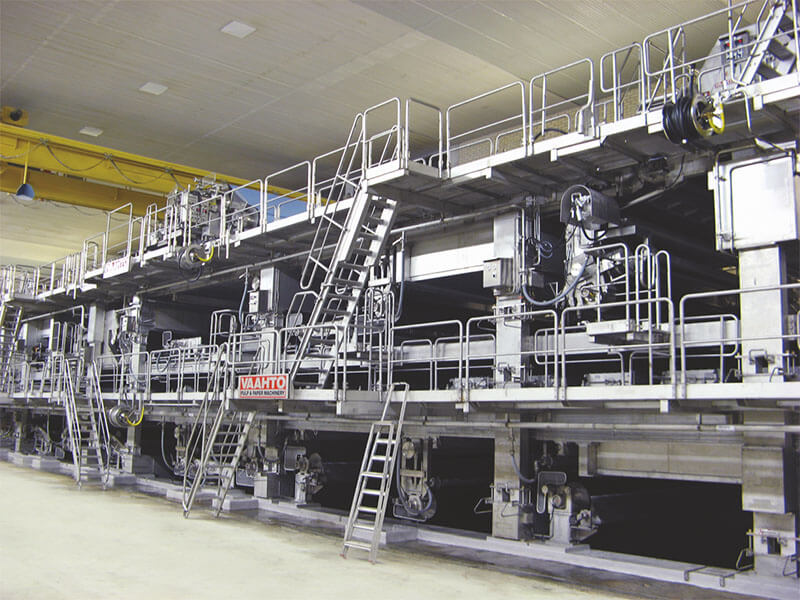 The German paper machinery builder Gebr. Bellmer GmbH Maschinenfabrik has acquired Vaahto Group Plc Oyj's paper machinery technology and project and the relevant spare part business. With this transaction Bellmer continues to strengthen their market presence as well as their product portfolio. Vaahto's paper machinery business is concentrated on Scandinavia, Russia and China. By establishing a strong presence in Finland and Sweden and increasing resources in Russia and China, Bellmer forms a good platform for further growth.

Vaahto Paper Technology Oy is considered as a leading headbox specialist for medium and large paper machines. Vaahto has delivered in the last 10 years more than 90 headboxes. This know-how protected by several patents will enlarge Bellmer's knowledge and reference base.

Vaahto has executed more than 200 major rebuilds and deliveries in the last 20 years. By serving these customers with their newly formed "Bellmer Vaahto Paper Machinery Oy" the aftermarket position of Bellmer is reinforced as well. The new company will employ former Vaahto employees at 2 sites in Finland. In Hollola (app. 100 km from Helsinki) is the location of the sales and service organization as well as the production of large headboxes. The engineering and automation office is located in Tampere (app. 120 km from Hollola).