November 26, 2012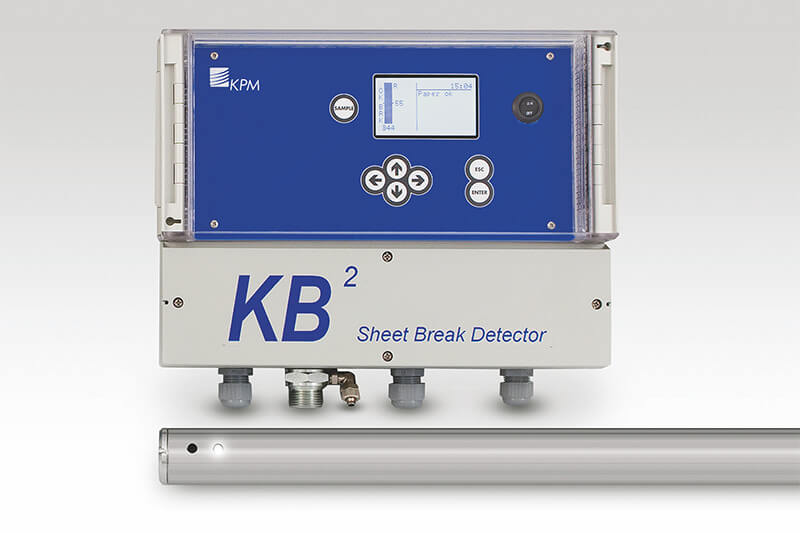 KPM, a member of the ABB Group, recently announced new KB2 Fibre-Optic Sheet Break Detector – a new generation sheet break detector with the latest RGB / IR LED technology. Many customers have already noticed the KB2's extremely reliable break detection in demanding applications, including open draws, against the felt or dryer can, in misty or foggy conditions and even in the press section of the paper machine. The reliability is achieved with fibre optic technology, which eliminates electronics and light source from the extremely hot environment inside the paper machine hood. The sensor has built-in redundancy and self-diagnostics to eliminate false breaks effectively.

This new KB2 model is versatile, with both RGB and IR light sources it is suitable for all applications in paper and board machines. Start-up is very fast and easy due to the simple setup and calibration procedures. The built-in air purge system keeps the sensor head clean from dust and other impurities in the paper machine, and guarantees 100% accurate break detection.

KB2 and its predecessor KB have already hundreds of installations worldwide, with excellent references from satisfied customers declaring that KB2 is the best break detector in the market.