Bellmer has received an order from Mondi, a leading global packaging and paper company for a new sack kraft paper machine for Mondi's flagship Štětí mill in the Czech Republic. The machine, planned to be commissioned in 2025, will help Mondi meet the growing demand for paper-based flexible packaging
Apr 25, 2023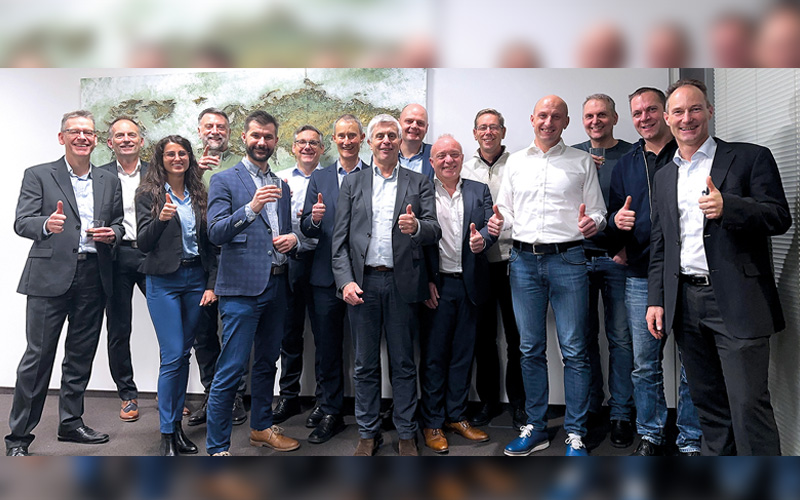 International technology supplier Bellmer has received an order for a new sack kraft paper machine for the flagship mill of Mondi, a leading global packaging and paper company. The machine is to be set up in Mondi's flagship Štětí mill in the Czech Republic. The investment will help Mondi meet the growing demand for paper-based flexible packaging, underpinned by growth in eCommerce and sustainable packaging. It will also contribute to expanding Mondi's portfolio of innovative, sustainable packaging and paper solutions.
Also Read: WestRock to Cease Production in 550,000 TPA Capacity North Charleston Paper Mill
Bellmer has previously partnered with Mondi on the successful start-up of the rebuilt paper machine in Steti in 2021, and has again been selected as a supplier. With the Bellmer TurboLine, all line components can be supplied from a single source. An energy-efficient approach flow system will ensure optimum fiber treatment of the stock. The commissioning of the new paper machine is planned for 2025.