BTG is celebrating 100 years in 2021, marking a century of serving the pulp and paper industry with innovative tools, products and solutions.
March 12, 2021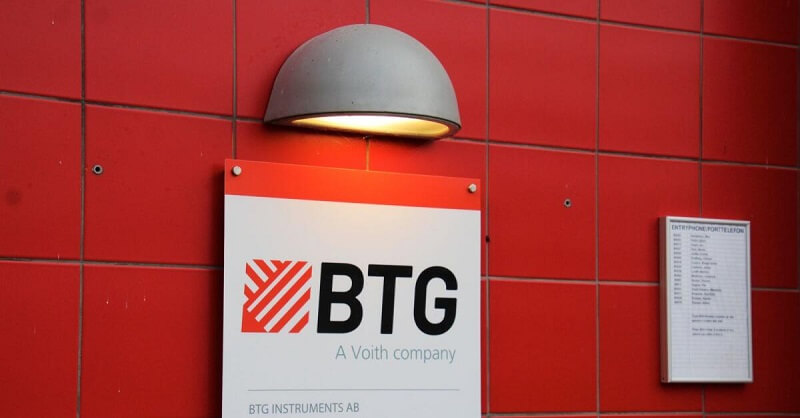 To commemorate the occasion BTG is launching a marketing campaign re-emphasizing the values that have guided and that will continue to guide the company forward: innovation and customer-focus.
Also read: ABB delivers drives for Sun Paper to reach 1.2 million tons output.
The history of BTG started in Säffle (Sweden), where the chemical engineer Dr Torsten Källe invented a "regulator" to automate the process of controlling temperature and load in several areas of the sulfite factory he was working in. The idea was a tremendous success and in 1921, Torsten Källe created his company to launch the regulator.