The first overseas project for Sun Paper in Laos was executed 18 days ahead of schedule.
March 12, 2021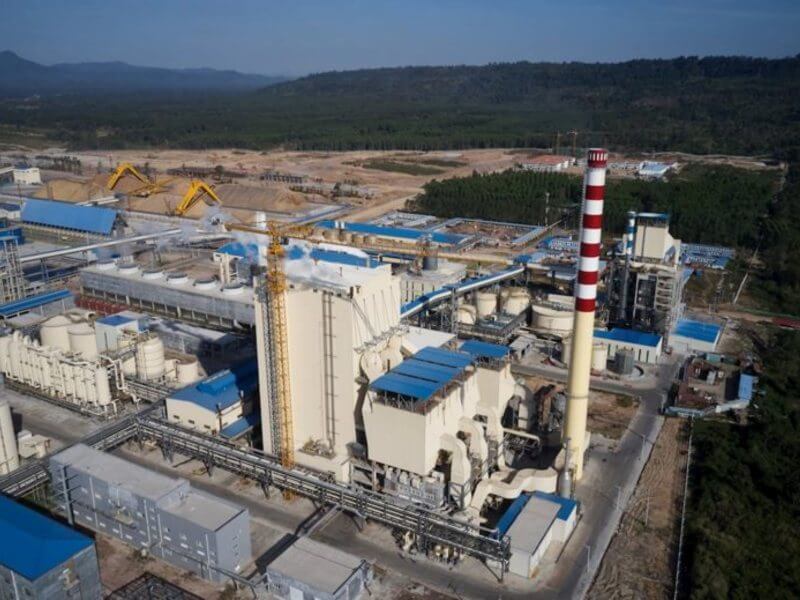 ABB and international producer Sun Paper have completed the successful activation of a major drives project at the first modern pulp and paper site in Laos as part of investment towards reaching an output of 1.2 million tons of pulp and paper annually.
The project, completed by ABB 18 days ahead of schedule despite the restrictions of the pandemic, represents Sun Paper's first overseas production base and supports China's Belt and Road Initiative, an important infrastructure development strategy.
As well as managing execution and installation, ABB provided its PMC800 multidrive system and ABB Ability ™ System 800xA distributed control system to keep production of the two 400,000 ton advanced packaging paper lines (PM1 and PM2) of high-end packaging paper running smoothly. The paper machines have a total installed power capacity of 41,000KW over 120 drive points for both machines and are designed for speeds of 1200m/min. ABB was awarded the project in November 2019, demonstrating its technical capabilities and domain expertise, and successful track record on a similar scope and scale.
Located in the Savannakhet Province of Laos, the digital transformation of the mill means it can now benefit from a fully integrated solution that drives higher system performance due to remote support capability, greater running availability, faster start-up, optimization of the spare parts delivery, and a more stable and easy operation overall.