October 17, 2012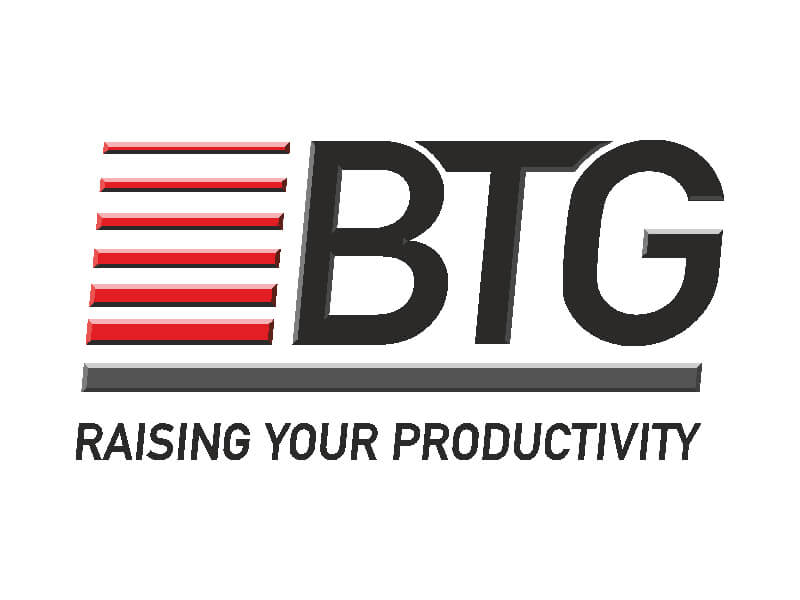 The Indian paper industry is an exciting place to be. With sustained GDP growth and a developing middle class, the demand for pulp and paper products in India is expected to grow at about 5.5% p.a.

BTG is well positioned to deliver solutions to this unique market. A key productivity driver is improved process control, and BTG Instruments have a strong team and comprehensive product portfolio to support this. BTG's commitment to India is demonstrated by the opening of a new Service Center in Hyderabad in October. At the new facility BTG will provide full product repair, upgrade, service and training support to the growing number of local customers. Information on training programs planned will be available soon.

BTG sensors and analyzers have been installed on many new projects in India to complement a large, existing installed base. BTG engineers are pleased to discuss new solutions or upgrades for customer sites. A cost-effective consistency measurement, suitable for the lower grade recycled fiber used in many machines, the ACT-2500 provides excellent sensitivity in low shear force pulp. DIP yield optimization is a key KPI, and our TCR-series of optical total consistency transmitters, based on our peak method, are ideal solutions for inline measurement of total consistency and ash in thick stock. The Mütek Particle Charge Detector is the benchmark for charge measurement at the paper machine and our wet end suite of laboratory analyzers are complimented by zeta potential, drainage, retention and freeness measurement.