Recently Paper Mart team visited Century Pulp & Paper situated in the beautiful town called Lalkua in Nainital. In order to have a glance on the shapeup of the new project and the work put in by the new team. There, we had a detailed interaction withMr.A.C. Mittal, Sr. Vice President – Technical. Here we give a brief synopsis of the new changes and plans at Century.

News at Glance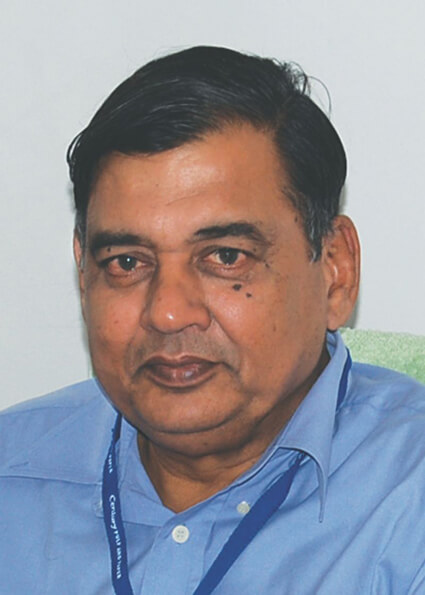 The recent slump in the market which has resulted in revenue loss for Century Pulp&Paper. But now, the production level has increased up to the optimum level along with reduction in various consumption levels. By, April 2010 the company is planning to turnaround the financial and production levels. With the new capacity Century will be No. 3 in context of production capacity in India and will be highest capacity paper mill at one particular location with 1400 TPD production capacity. The new 450 TPD fibre line is expected to start by September 2010, which will feed the 70% fibre requirement of tissue machine along with feeding the new board machine and other existing machine.

Adaptability of new Team

From the time the new team has taken over, under the leadership of new dynamic & supportive Senior President – Mr. Deepak Tandon, there are lot of changes and developments. They have adopted so well that the production levels have increased by 10-15% as compared to the previously maintained levels with subsequent improvement in quality which has helped them to achieve almost 20% exports. In a short span the new team has very well taken over and improvised the production, market & projects.

Tissue Market in India&Exports Scenario

It is difficult to sell big quantities of soft tissue in India as the majority of market is being dominated by the hard tissue and moreover there is difference in Indian culture i.e. using water instead toilet tissue. Almost 70% of Century's tissue production is being exported and a bigger share goes to the US market. Till February they were producing 1300-1400 tons per month. But from next month onwards Century claims to have enough orders to produce to rated capacity.

Upcoming Packaging Board Plant

The 500 tons per day board machine is scheduled to be commissioned by September, 2010 and the production is expected to be stabilized by end 2010. The board machine is designed to produce grades like white lined chipboard, folding boxboard, liquid packaging board and solid bleached board in a basis weight range of 170 – 500 g/m², having a design speed of 600 m/min and a wire width of 3700 mm.

In order to produce premium quality board, the entire 4-ply machine concept consists of state-of-art-technology from Voith according to the proven One Platform Concept with three online coaters. CPP will be going for vertical start-up, may be initially they will produceLWC&HWC- white &grey back. But the ultimate aim is to produce 100% virgin grade and we are targeting liquid packaging segment.

Future Site & Expansion plans

Discussion on new site either Kashipur or Gujrat is going on. They are exploring the various options and will be deciding it soon for a huge capacity. The management is supposed to submit the plan to their Chairman in next three months and the project is expected to be initiated by 2011. Also, to upgrade the existing plant Rs. 200 crores have been allotted. To improve the quality of machine No 4, size press is being installed. The order has been given to Voith. The new A-4 line is being installed and for which the order has been given to ECH Will.