With Natura Wrap coming in market, the company has shown its innovative approach with this product towards 'Clean India, Healthy India Mission'.
December 20, 2018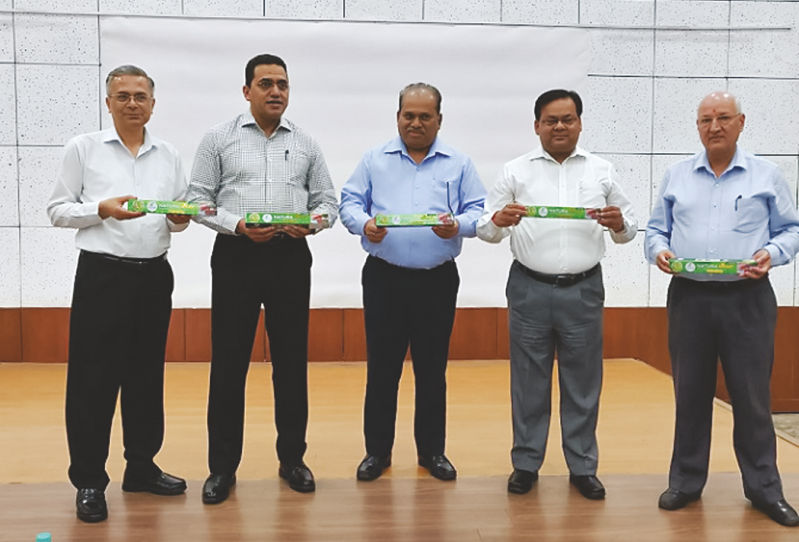 Century Pulp and Paper took another initiative with its strong focus on hygiene and health by launching an innovative product, biodegradable cellulose film 'Natura Wrap' at company's plant in Lalkuan.
Natura Wrap being a cellulose film not only ensures superior aroma retention property that preserves freshness but also safeguard food quality. Over and above the best feature of Natura Wrap is that it is completely biodegradable making it an absolutely environment-friendly product.
This transparent film is manufactured from cellulose originated in plant cell wall. The product, cellulose films are promptly decomposed in soil or compost and are degraded into water producing carbon dioxide gas and biomass. Company has made the product available in retail market with range of length from 9 meter to 100 meter to address the various requirements of customers.
Century Pulp and Paper has also recently forayed into tissue retail segment with its vast range of product portfolio. Being one of the largest manufacturers of tissue jumbo roll it has its big infrastructure to cater to the market requirement.