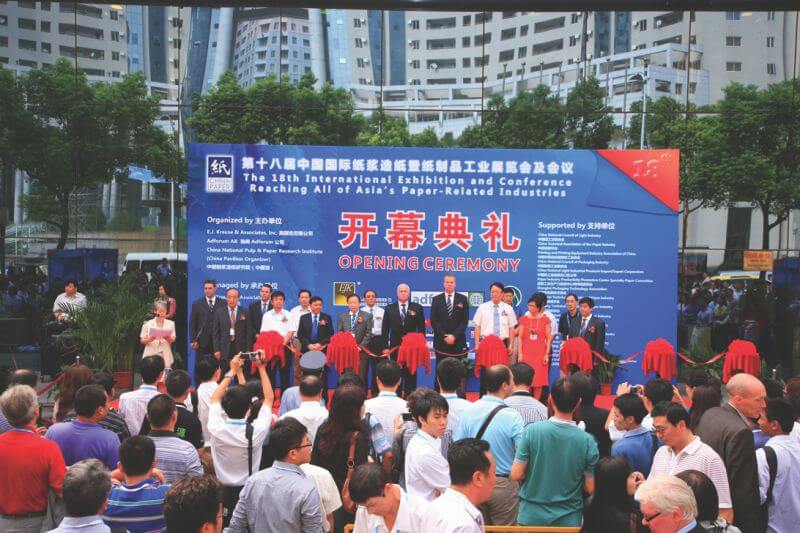 The 18th edition of the China Paper show, this year held at Intex SHANGHAI, China, turned out to be a great success. The international exhibition and conference, reaching all of Asia's paper related industries, featured 300 Chinese and international exhibitors from 21 countries in a 12,000 square meter exhibition. The exhibition attracted 6,879 highly qualified attendees and buyers from across China and 63 other countries.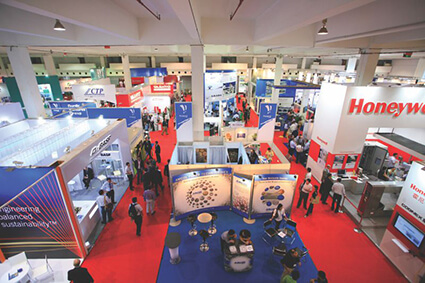 "China Paper is the largest and most prestigious pulp, paper and forestry technologies exhibition for China", says Björn Delin, CEO Adforum AB. – "The event was attended by a number of high level officials from the government, head of Chinese and overseas Pulp & Paper Associations as well as senior executives from leading paper corporations", Mr Delin adds. The 2010 China Paper Technical Conference, held on September 14, 2010, attracted some 200 delegates and Chinese as well as overseas conference speakers giving interesting perspectives on the China Paper Industry. The conference was sponsored by the Paper Engineers' Association (Finland) and the China Technical Association for Paper Industry.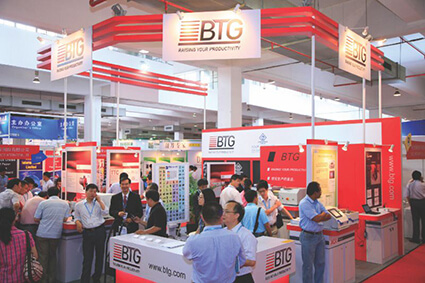 China Paper is an annual event alternating between Shanghai and Beijing. Next year's China Paper will be held on September 19-21, 2011, at the China International Exhibition Center (CIEC) in Beijing.