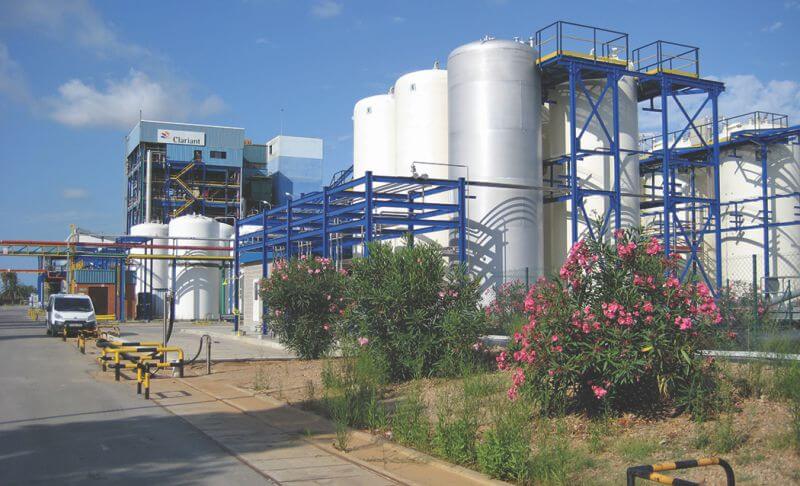 Clariant announces the successful completion of its first production runs of Optical Brightening Agents (OBAs) at its facility in Prat, near Barcelona, Spain. The site produces dyes, pigment preparations and chemicals for the European and global paper market.

The first batches of hexasulphonated OBAs from the new reactors at Prat, installed in July 2011, are currently being delivered to customers. It marks the first OBA consignment to be produced in Spain as part of a transfer of Clariant's OBA production from Muttenz, Switzerland.

Clariant is on-track to complete transfer of OBAs, colorants and chemicals for the paper market to Spain by the end of 2011. The move is part of Clariant's on-going focus on sustainable growth, and commitment to continuous improvement for its operations.