A complete VTM 4 double-width tissue machine will be installed in the new production facility of CMPC subsidiary Protisa in Cañete, Peru.
September 21, 2016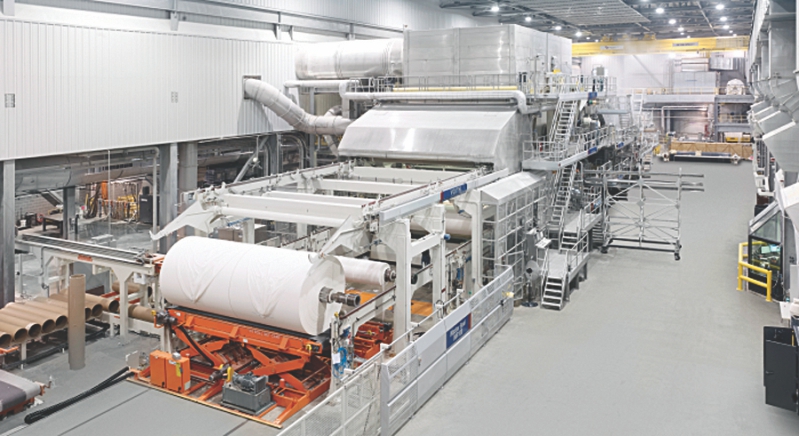 The scope of supply covers the entire machine and provides energy-efficient technologies, including equipment for the approach flow system, MasterJet T headbox, CrescentFormer, NipcoFlex T shoe press, MasterReel reeler with automatic spool change, DCS (Distributed Control System), MCS (Machine Control System) and QCS (Quality Control System) automation systems, as well as the machine's whole start up process.

The project will be supplied in the PLP (Process Line Package) mode, in which Voith is responsible for contracting and managing the supply of all the equipment and services necessary for the operation of the machine.

The machine, which is designed to produce 55,000 metric tons per year and operate at a speed of 2,000 meters per minute, is scheduled to start up in the first half of 2017.

"Voith Paper's business strategy in South America, which is focused on developing solutions and technologies that add value to the customer's business, has contributed for the company to be chosen as CMPC's partner in this strategic expansion project for the construction of the new tissue mill in Peru", says Flávio Silva, President of Voith Paper South America.