The British multinational packaging company is expanding its focus on recyclable and paper-based packaging and providing solutions to replace single-use plastic.
March 20, 2021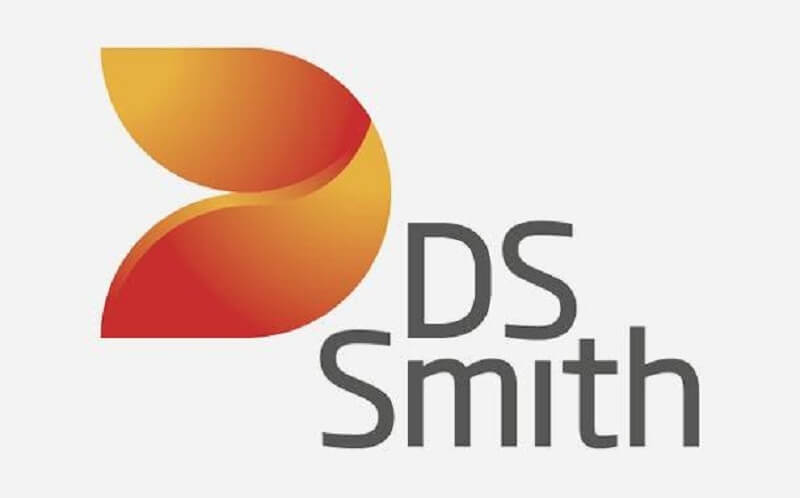 DS Smith has announced a £100 million combined investment in two new packaging sites in Italy and Poland in response to increased customer demand. The investment follows significant growth over the past three years and supports the ambitious plans for further organic growth of the British packaging company. The sustainable paper-based packaging market is expected to grow significantly as a result of increased adoption of e-commerce and continued expansion in traditional food and drink markets, and the new sites will provide the much-needed capacity.
The Company affirms that they are well-positioned to respond to these trends with 85% of the Group's overall offering focused on consumer goods. Through its focus on recyclable, paper-based packaging, it can also respond to market requirements for solutions to replace single-use plastic.
Also Read: Jabil Announces USD 25 Mn Investment in Paper Packaging Solutions
The acquisition of the new Greenfield sites and planned facilities in Belchatov in Poland and Castelfranco Emilia in Italy will provide a welcome boost to the local economy. The state-of-the-art facilities will incorporate new manufacturing technology, innovation, and sustainable performance and are expected to come online within the next two to three years.