The Spanish manufacturer of high-tech customized machinery has successfully executed the upgradation of the BM3600 winder for the non-woven paper production line. The Company had provided Papel Araler with the winder in 2015 at the Basque mill.
March 25, 2021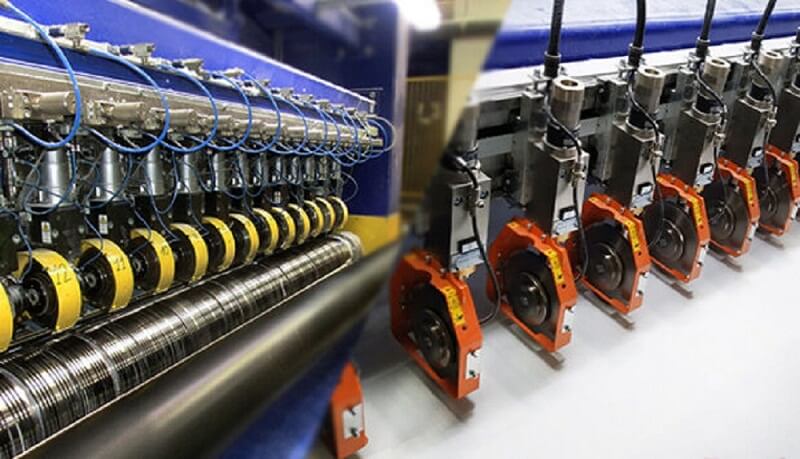 Spain-based Pasaban has upgraded the BM3600 winder at Papel Aralel in their Basque mill. The Company had supplied Papel Araler with the said winder in the year 2015 for the production line of non-woven paper.
Paper and board sheeters and winders more than 10 years old, usually need to be refurbished in order to improve their efficiency. For this reason, upgrading this type of machines is the best option, as the return on investment is short-term.
"The upgrade has been a complete success. Thanks to the automations installed, format changing times and reel loading times have been significantly reduced." These are the words of satisfaction for the work carried out at the Basque mill Papel Aralar. One of the first manufacturers in the world to produce 100% flushable paper, which is natural, biodegradable and can be flushed down the toilet.
Also Read: Pasaban Focuses on Upgrades of Paper and Cardboard Sheeters and Winders
After 6 years of operation, and after having seen the need to automate several of the machine groups, the areas of improvement have consisted in automating the longitudinal cut to save time in format changes and installing an automatic empty pope reel ejector, and allowing time-saving when loading new reels.