DS Smith, UK, is planning capacity and size expansion of its Cartogal packaging plant in Galicia, Spain. An investment of EUR 11.35 million is being planned for the project.
Jun 12, 2023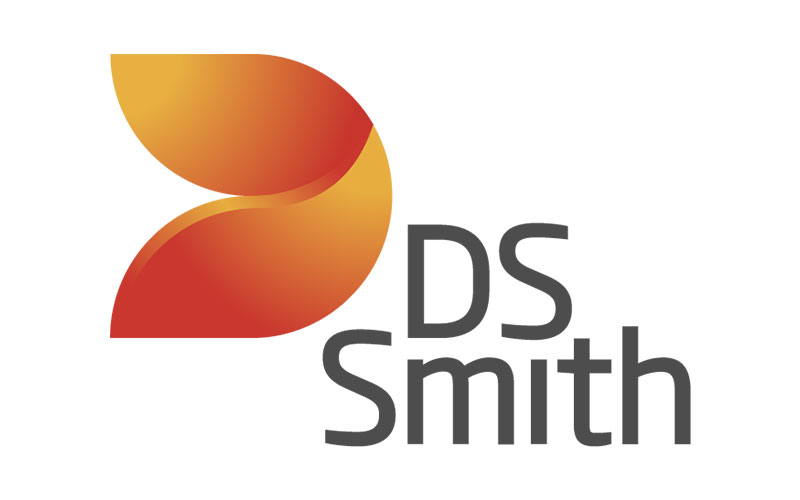 DS Smith, UK, plans an investment of EUR 11.35 million towards the expansion of its Cartogal packaging plant in Galicia, Spain. The project will be spread over seven months and shall entail size and production enhancement and increasing the existing storage capacity.
The existing plant spans 11,000 square meters and post-expansion it will span over 17,000 square meters of space. The new space could then house the new incoming machinery, scheduled to arrive by the end of the year. The company also plans to integrate energy efficiency systems at the facility to achieve net-zero emissions by 2050.
Watch: JMC Paper Tech Launches New Subsidiary JMC Papers
DS Smith's 'Now & Next' sustainability initiative aims to minimize environmental impact and transition into a circular economy. The project shall be undertaken in step with the initiative. Sustainable practices and materials shall be used in the construction and roofing of the new building.
Mr. Ignacio Montfort, Managing Director of DS Smith Iberia, said, "We are proud of the Cartogal plant expansion as it will allow us to significantly increase production capacity and meet growing customer needs. This investment undoubtedly reflects our continued commitment to continue offering the best sustainable packaging solutions, while supporting economic growth in the region."
Also Read: Essity Divests Operations in Russia
The investment will strategically help DS Smith to establish itself in Iberia's, Spain, North-West region.